I've been a wee bit naughty everyone.
ATS has some fantastic news to share about their Cobra Packs, but I've been too lazy to get it posted up.
I shall put myself in the pain machine to make up for it.
They boys at ATS have some great news about the further development of their Cobra Assault pack.
Since they've been fortunate to receive some short-run custom work for some specialized customers, changes to their ordering process have been made.
So, under the new classification/stock number, the Cobra 2.5 will refer to the original slick faced design that they brought out a little over 12 months ago (go HERE for that announcement from them).
The Cobra 2.6 will reflect the packs with the velcro panel and shock cord daisy chain on the pack surface.
Cobra 2.7 Custom will be how the ATS blokes keep track of custom variants and sprint run projects. Apparently they can do short runs of five packs or more of any material that they can source. If a customer wants a colour combination or features that they don't currently offer, it will be under the Cobra 2.7 header. The only limitation apparently, is being able to source the materials.
Here's some pictures provided by ATS of the Cobra Pack to whet your appetite: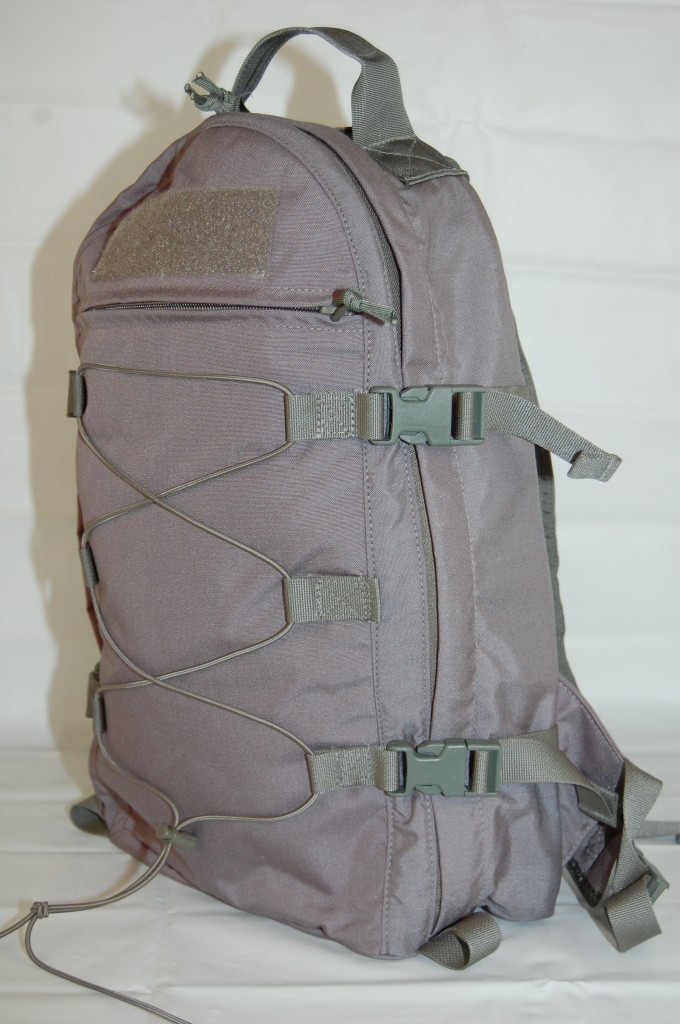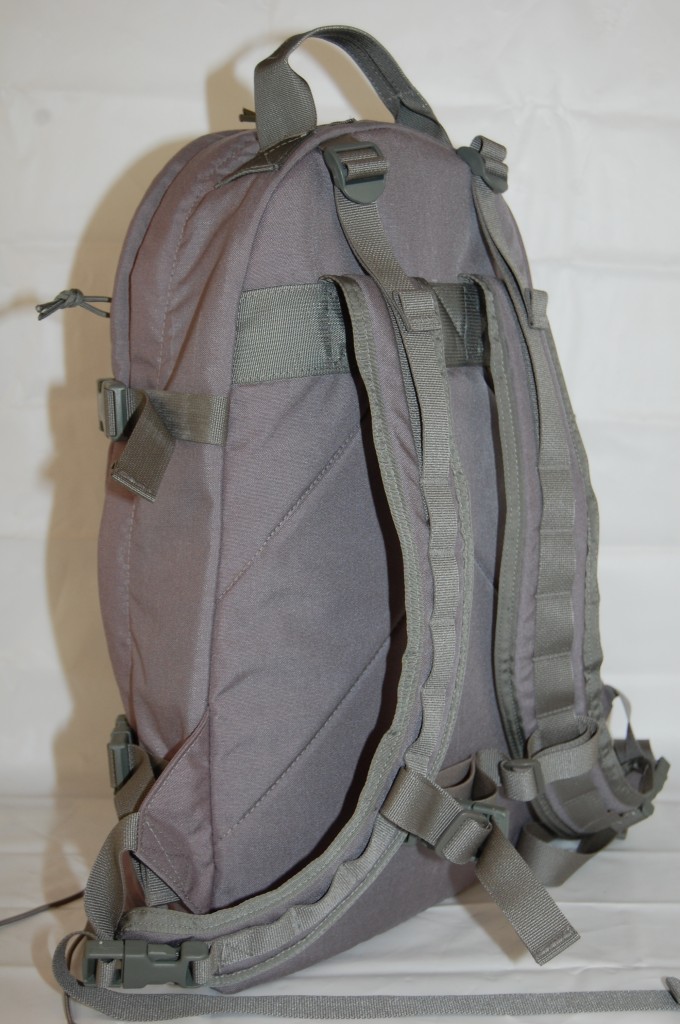 This offers some fantastic options for those of you out there wanting a customised pack exclusive for your unit/team. There's nothing quite like everyone in the Platoon or Troop having a custom pack to make you stand out from the rest of the mob – such things make a really nice reminder of a certain place, time and mindset that one can look back and reflect on with a great deal of fondness.
So go and talk to the crew at ATS (link HERE) if this sounds like a good idea.

Posted in Civilian, Military, Packs & Webbing, Specialist by 22F with no comments yet.