Our friends at High Range Outdoors are in the process of releasing their 2nd version of their SR20 pack.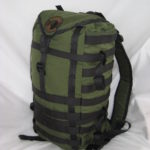 .
Lightweight contoured straps, a rolltop closure in conjuction with a floating lid, a useful amount of PALS webbing, and some really nice design features, I'm looking forward to giving this a detailed review in the very near future.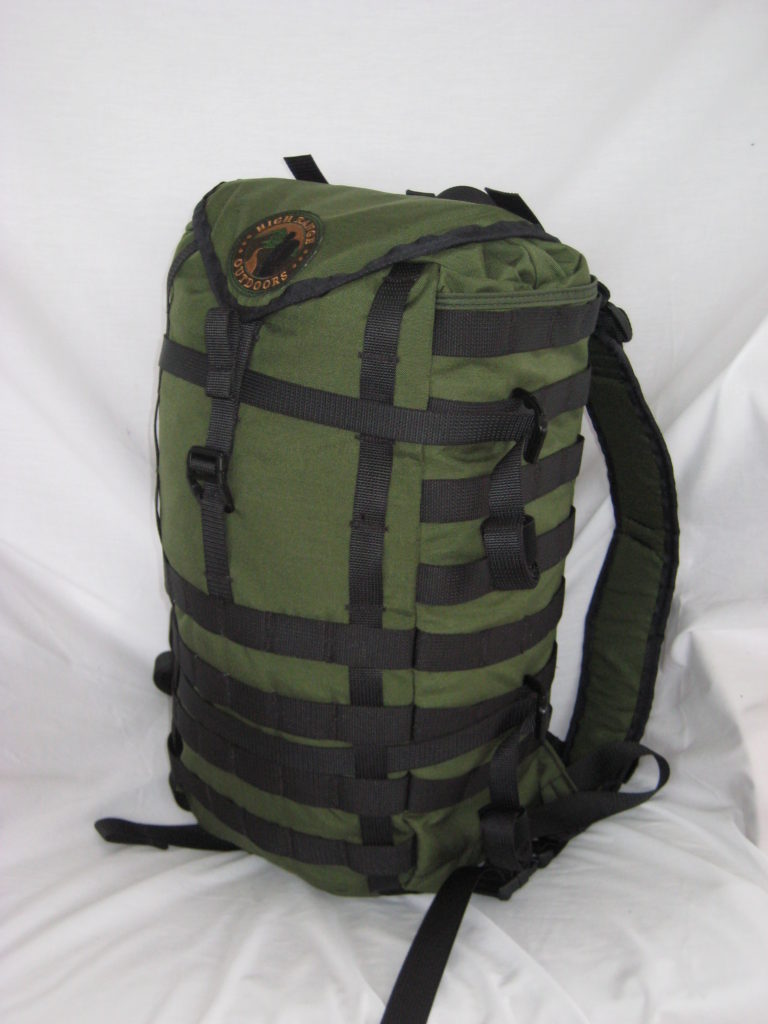 .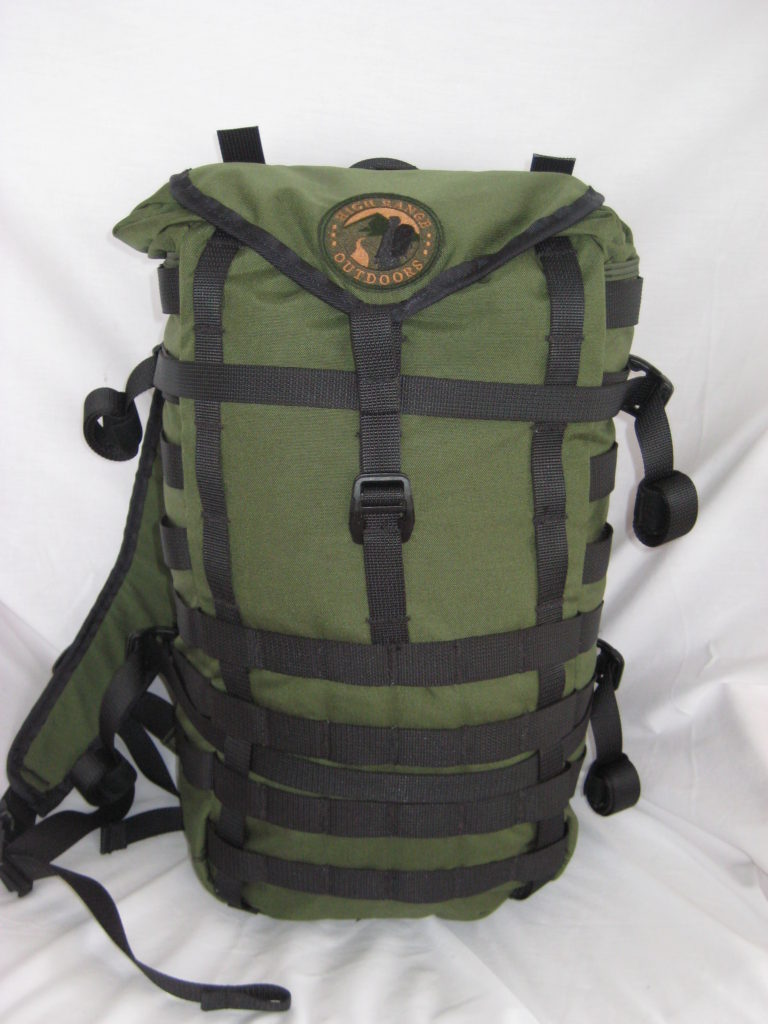 .
A really nice feature High Range has introduced into this pack is a unique "C" composite clip made from aluminium and polymer.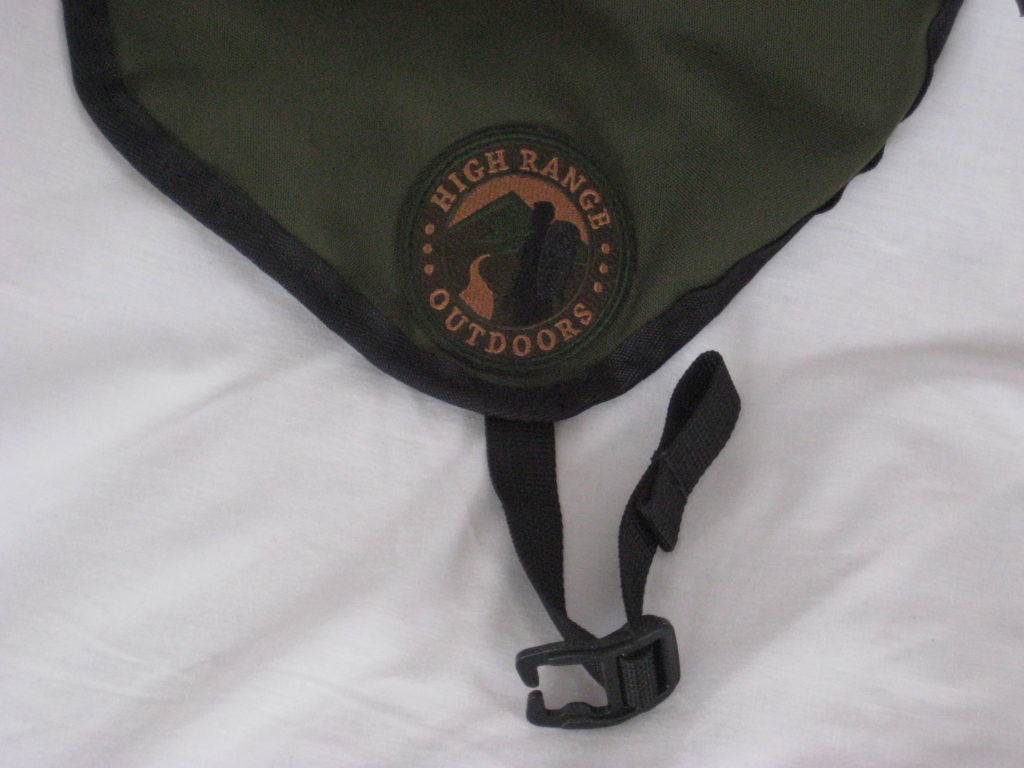 .
High quality design and construction is apparent so far. I'm looking forward to sharing the full review with you all.

Posted in Blog, Civilian, High Range Outdoors, Military, Short Trip by 22F with no comments yet.