Outdoor Tactical Elite here in Brisbane had their 5.11 day VIP event last week.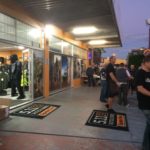 .
I was fortunate to receive an invite to this event.
.
It was a great night, with good food, a couple of cold adult beverages (and non-alcoholic for those who wanted to be real adults and not partake).
Along with the entry prize of a 5.11 tactical apron (which I'm pretty please with), there were give-aways every half an hour with some nice gear on the table on offer, such as lights, gift vouchers, clothing and packs.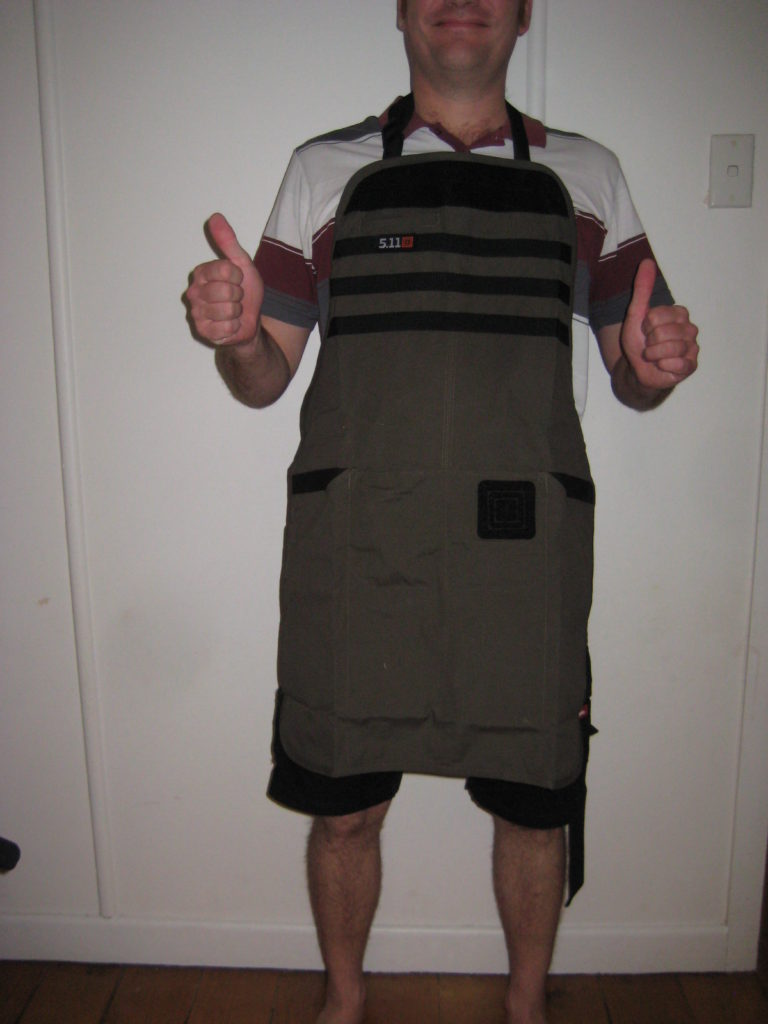 .
It was a great opportunity to network with others in the industry from end-users, corporate leadership team of 5.11 in Australia and other media types. In particular, I was able to have a really good chin-wag with the some of the Admin team behind the Facebook page "The Perfect Pack".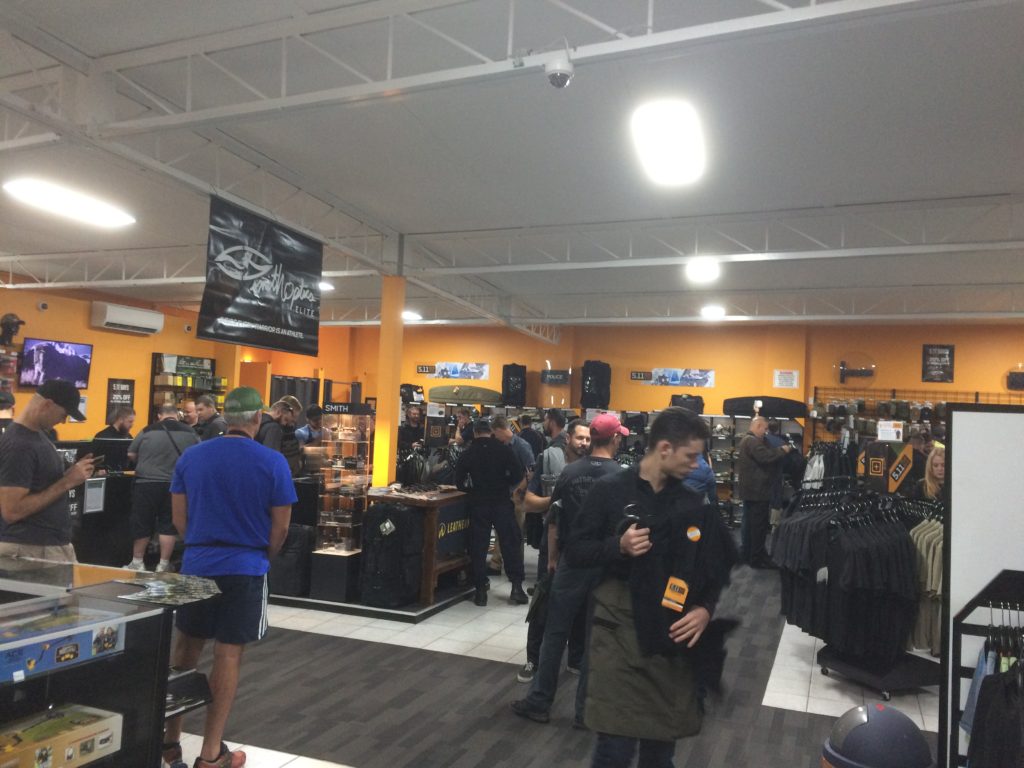 .
Unfortunately, I had to leave early. But from all reports it was a really good night. I'm really looking forward to next year.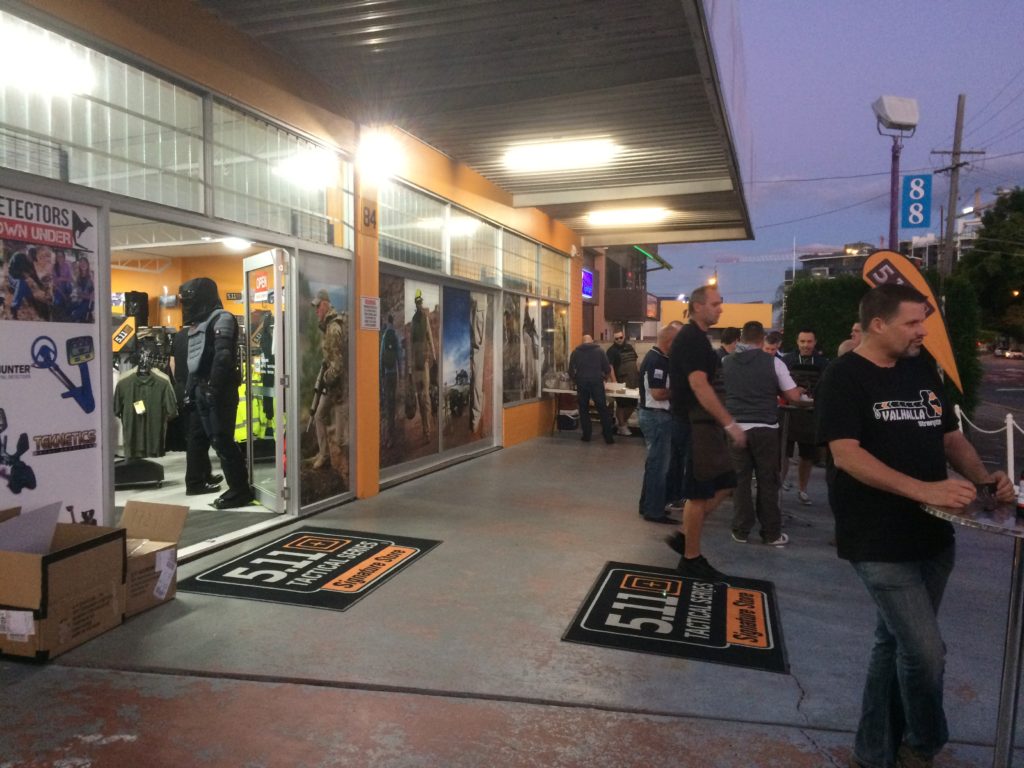 .
Go and check it out at: www.outdoortacticalelite.com.au

Posted in Blog, Civilian, Military, Trip Log by 22F with 1 comment.