A lovely little man bag arrived in the post for me last week.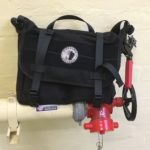 .
Although I should be clear, apparently this is a little bit bigger than the standard item listed on the website.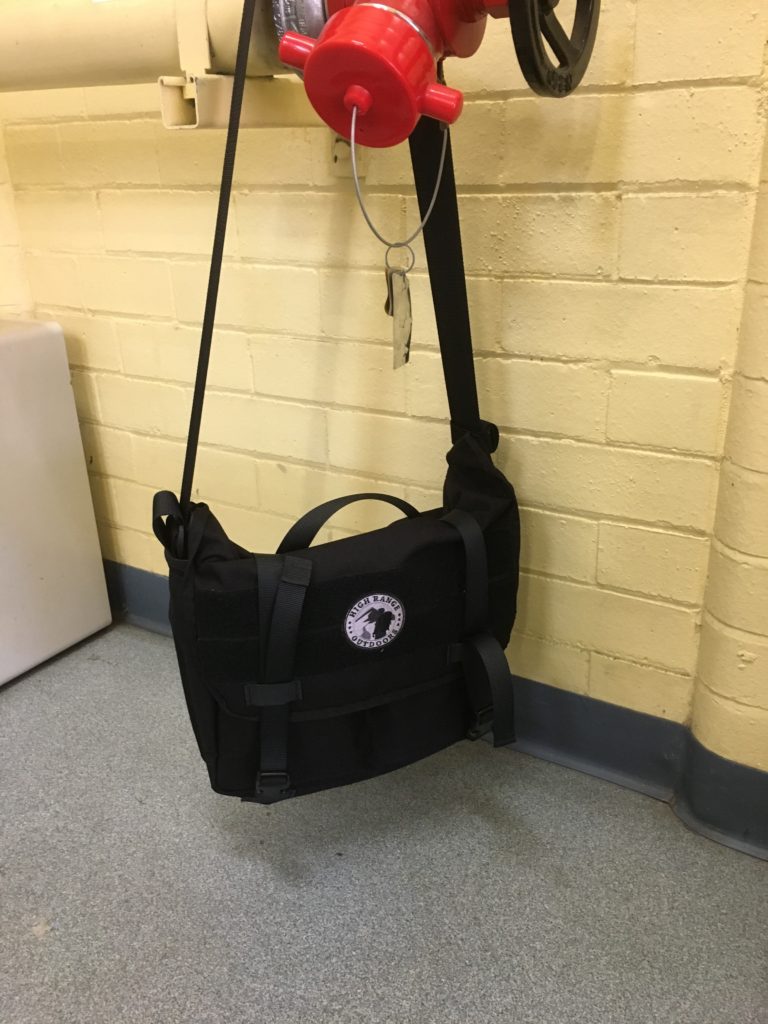 .
It's now getting used to carry some tools and paperwork around job sites at work to see how it goes.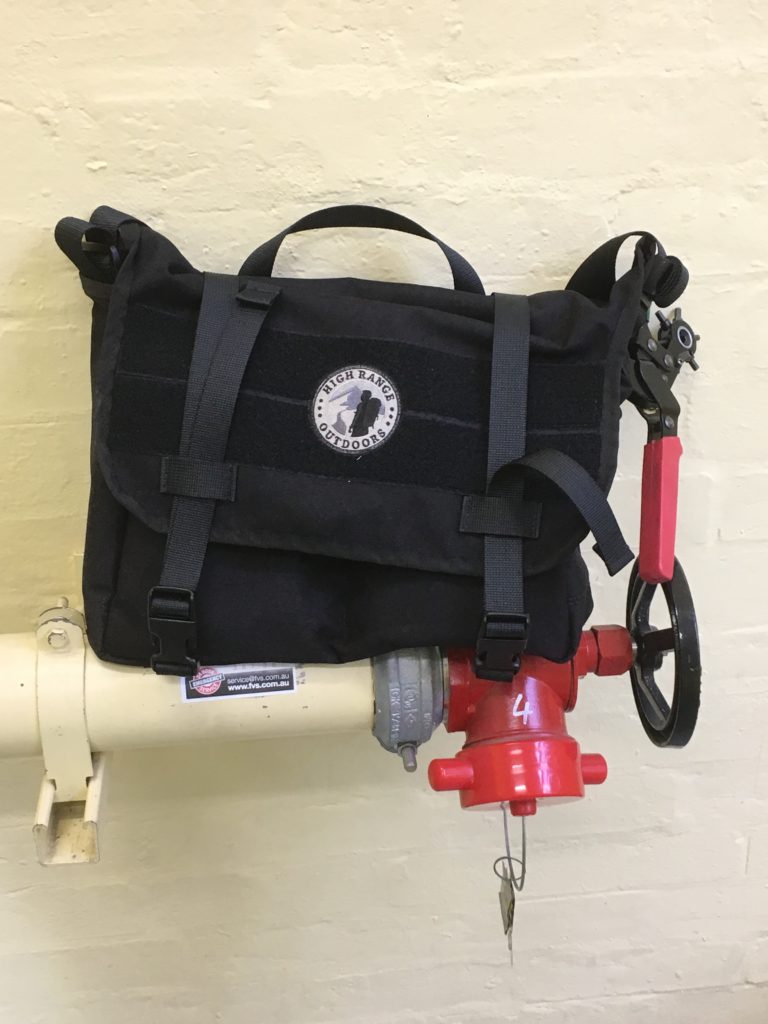 Posted in Civilian, High Range Outdoors, Packs & Webbing, Short Trip, Specialist by 22F with no comments yet.