It's been a pretty rough year for many.
.
After losing a dream role in April due to the pandemic, I've been unemployed for most of it, living in my parents place.
I can only hope that 2021 brings positive change to all of you.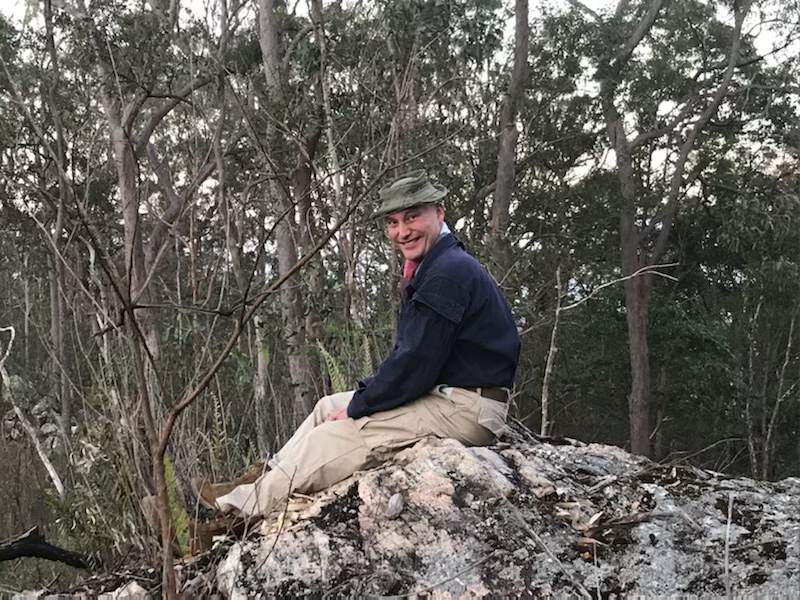 .
Despite the negativity of the year, it's been an excellent chance to appreciate what I do have:
My family is in good health.
.
I'm in rude good health and have had ample opportunity to annoy and torment my detractors.
.
I've been able to spend quality time with my daughters. The last week with my girls at my place has been particularly soul cleansing.
.
I've been able to spend quality time with old mates, lending a hand where needed (especially helping a few move house), and breaking bread with good times.
.
I've been able to meet more of you whom I've only interacted with online, face to face for the first time. Putting faces to names/callsigns is one of the most pleasurable moments in life.
.
So let me take this opportunity to wish all of you a Merry Christmas, and a Happy New Year.
May all of you be able to enjoy and make the most of the Festive Season, and enjoy some time with loved ones.
.
Mental health notice:
I keep banging on about this, and I will continue to do so.
.
If you're doing it tough this festive season… do not bloody hesitate to reach out to mates and/or support.
We're not bloody islands. We are beautiful, gregarious creatures.
.
I'm looking forward to a good whiskey and cigar with family and mates.
Hope you get opportunity as well.
Merry Christmas to you all.
.
Forward!

Posted in Blog by 22F with 1 comment.