We've spoken of our friends at AttackPAK previously.
We met them a couple of years ago at SHOT Show, and they've done us a huge favour by sending a Defender Sustainment pack for evaluation and review.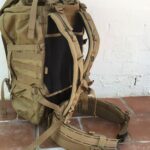 .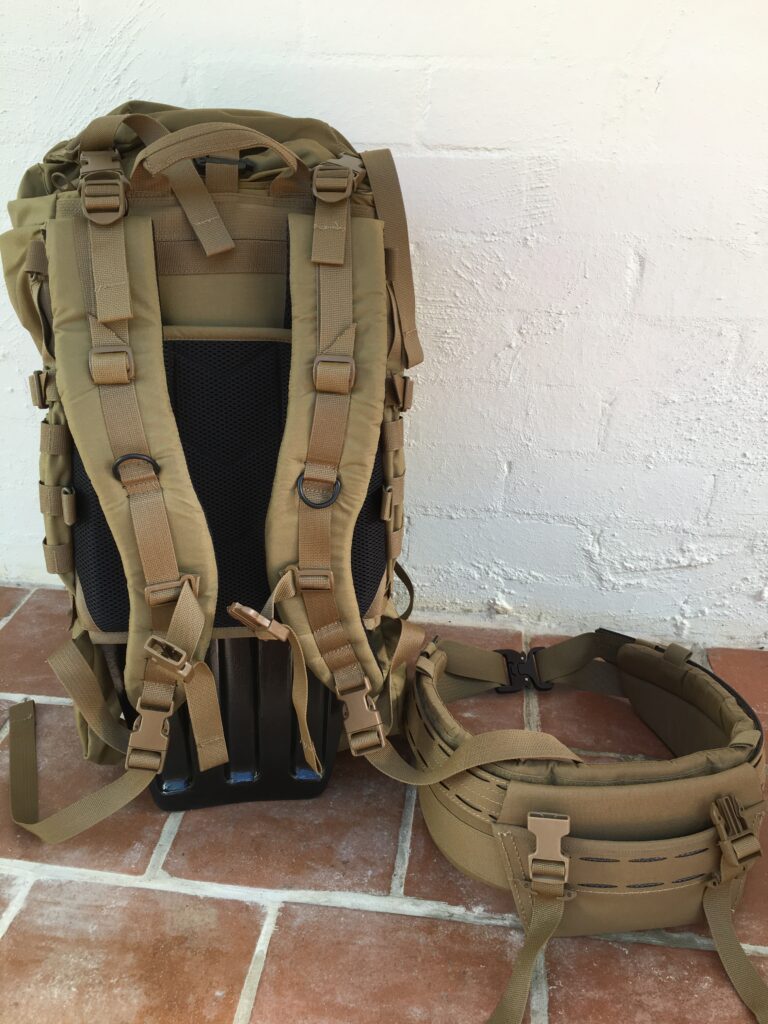 .
At first, it looks like any other hip loading pack.
But closer examination reveals the hip belt is easily removable. The pack frame has a carbon fiber tail that ticks into a pocket on the hip belt.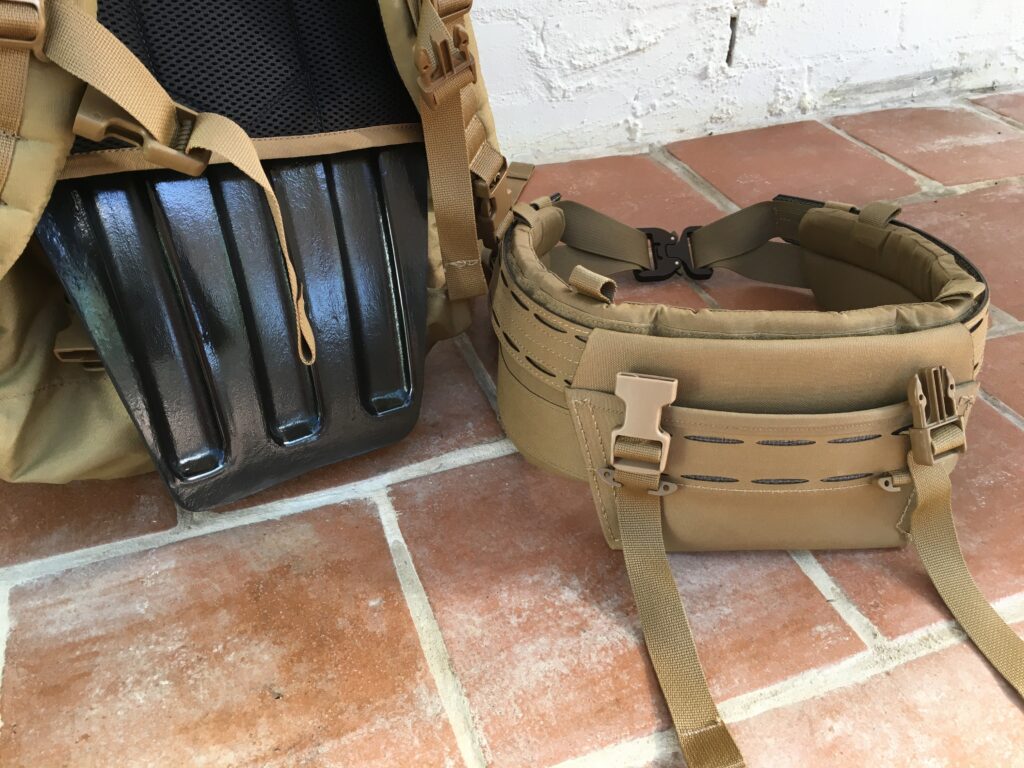 The benefits of this should be obvious to anyone who has ever had to carry a working load separate to the pack – such as that experienced by many infanteers who have received such wonderful orders as "DROP PACK!".
I'm really looking forward to giving this technology a run. It's arrived just in time for commencement of the years training activities.

Posted in Blog, Civilian, Long Range, Military, Specialist by 22F with no comments yet.