I recently acquired a mini-IFAK (Immediate First Aid Kit) pouch to carry some medical supplies whilst at work or out and about in my daypack.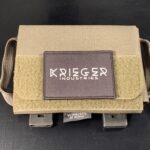 .
Krieger Industries and their retail arm Scorpion Projects have a really nice little unit.
For a tourniquet and she'll dressing, this is a nice little compact pouch that protects the contents whilst also being tear-away removable and quick access for those adrenaline filled moments.
Check it out at:
https://scorpionprojects.com.au/collections/medical/products/kreiger-tactical-immediate-first-aid-kit-ifak-empty
.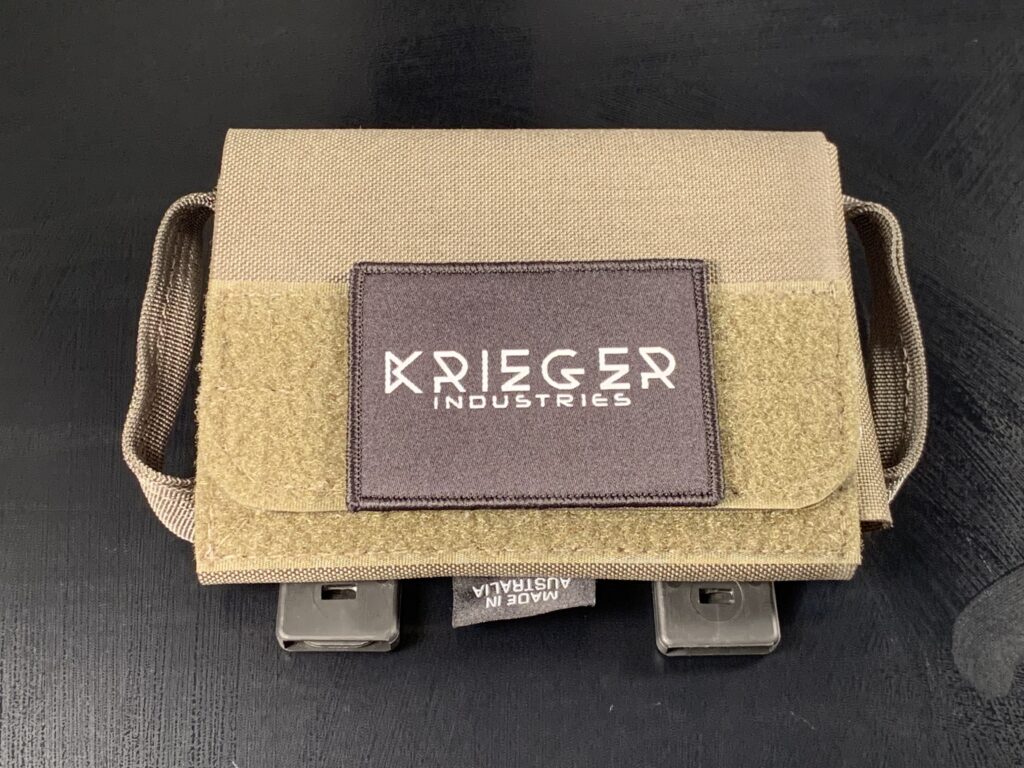 .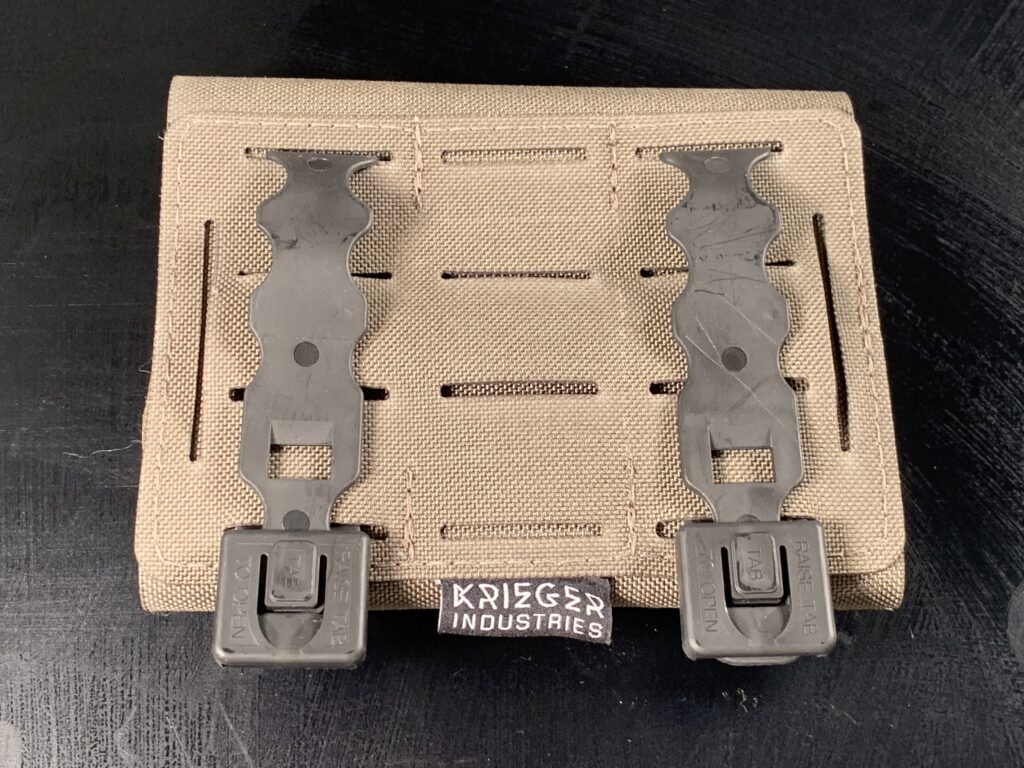 .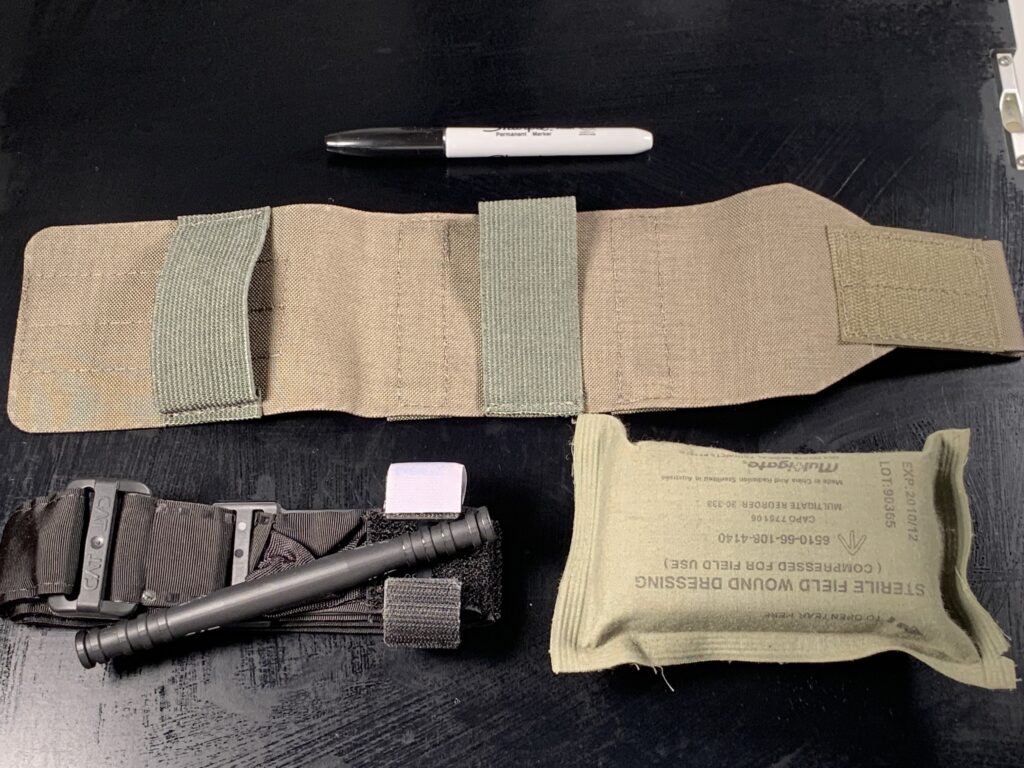 .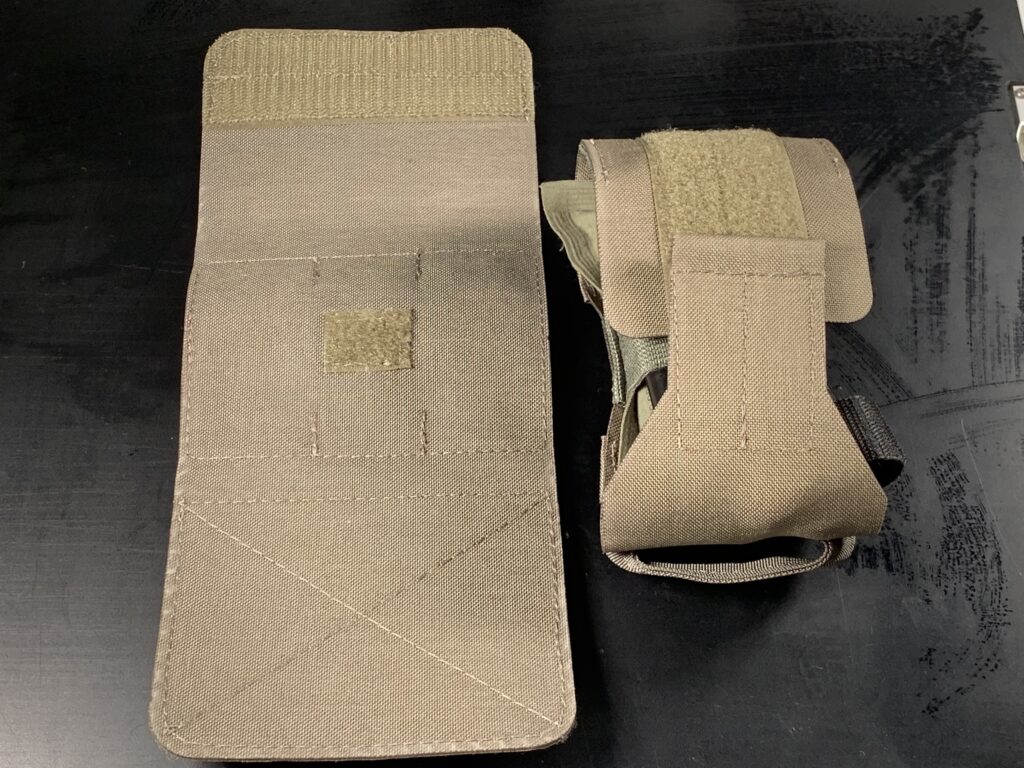 .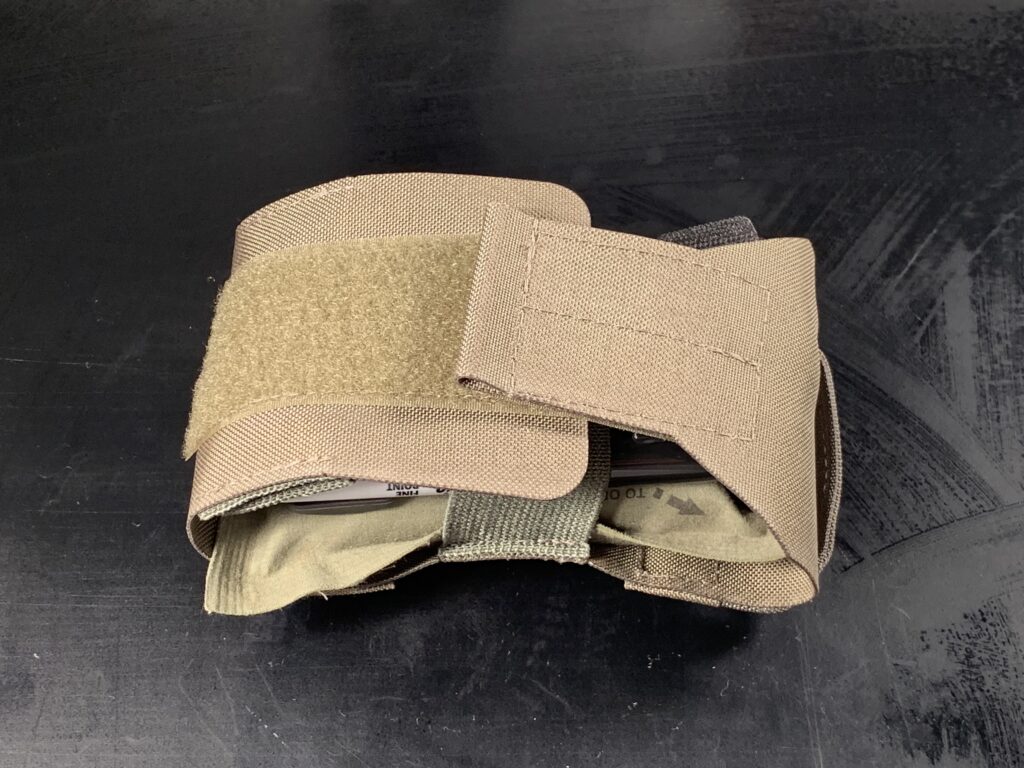 .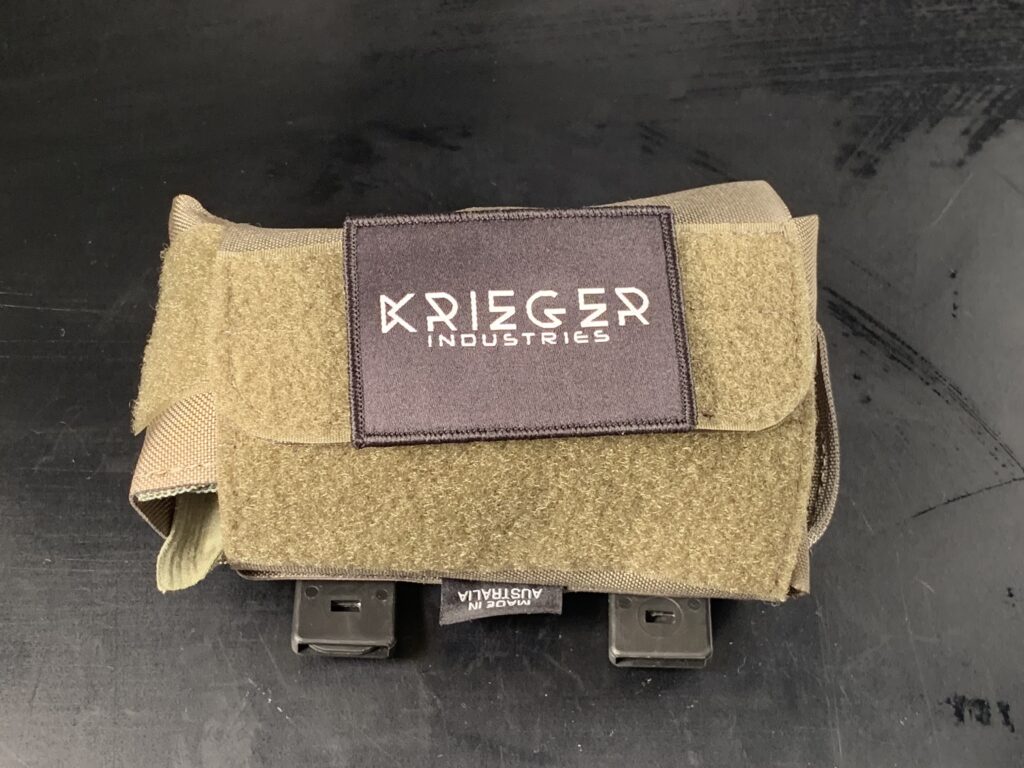 Posted in Civilian, Military, Miscellaneous Equipment, Specialist by 22F with no comments yet.