The next stage of my life is complete.
I'm acting in a safety/DS role for my scouts this morning as they complete a small navigation exercise.
It's a beautiful morning with a good book.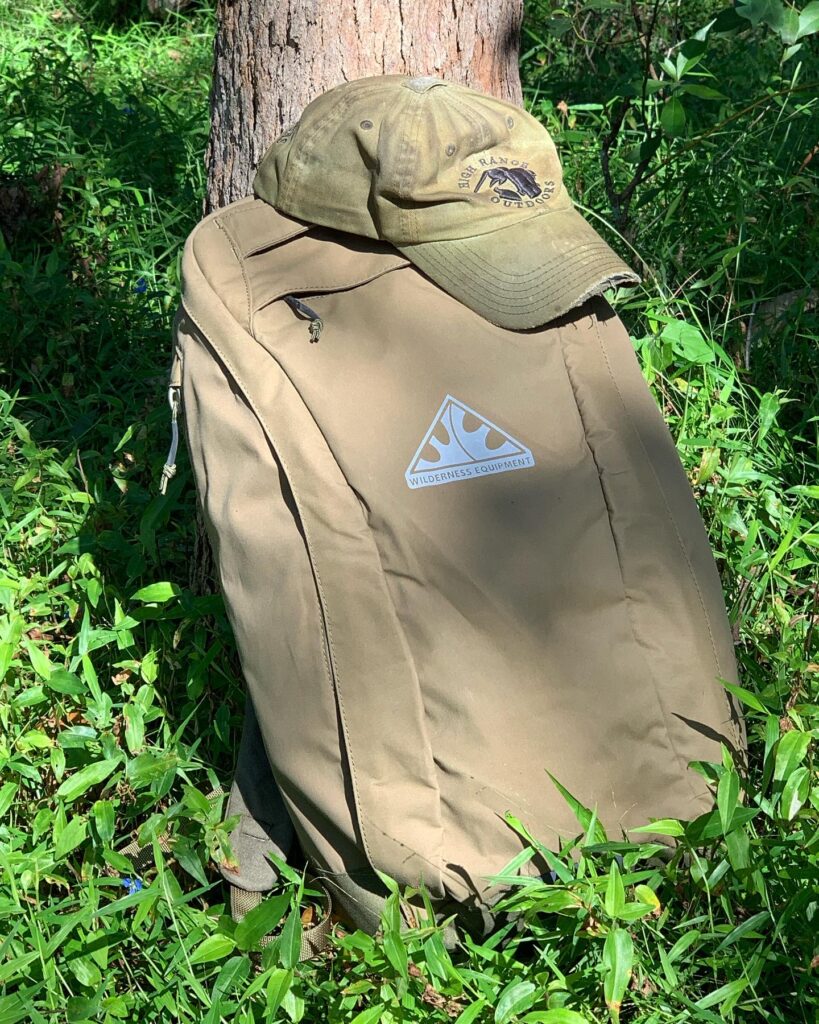 .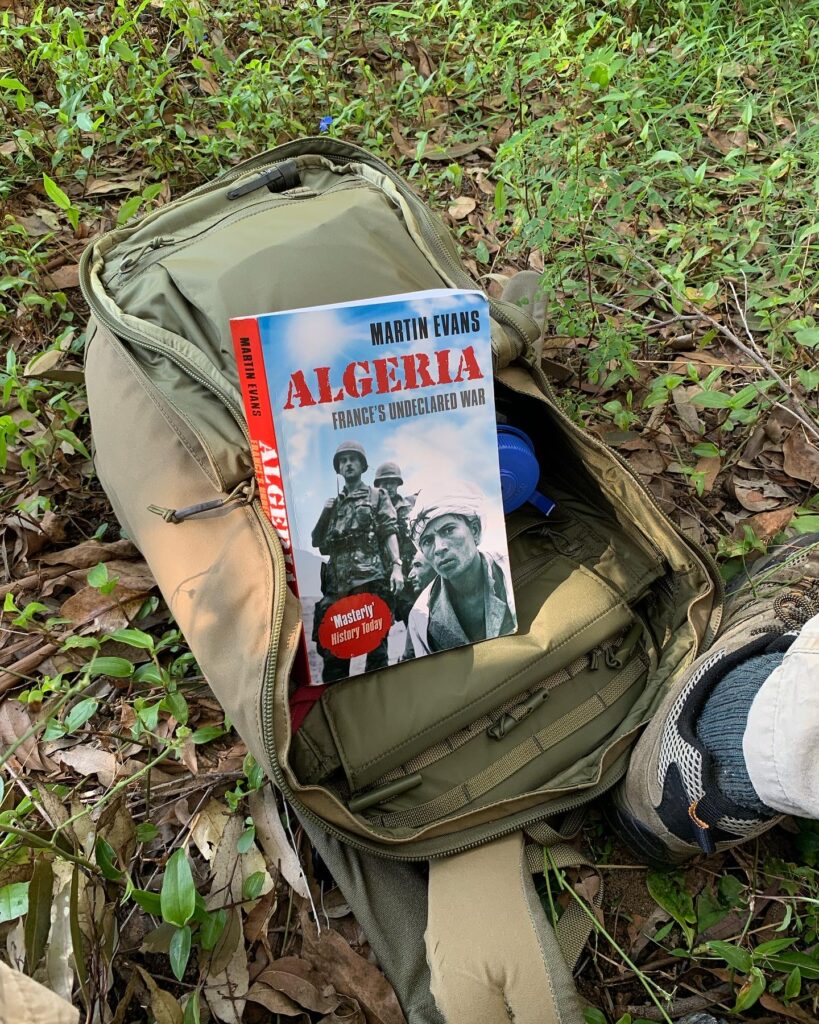 Posted in Civilian, Military, Packs & Webbing, Short Trip by 22F with no comments yet.