On a weekend when my girls were over, we did a camp fire to roast some marshmallows.
.
We started with gathering kindling and tinder. Which seemed an onerous chore for both of them, with me constantly reminding them we couldn't roast marshmallows until we had enough gathered.
.
Then we started setting up a fireplace with broken house bricks, of which we have in abundance. Explanation was given why we don't use river rocks.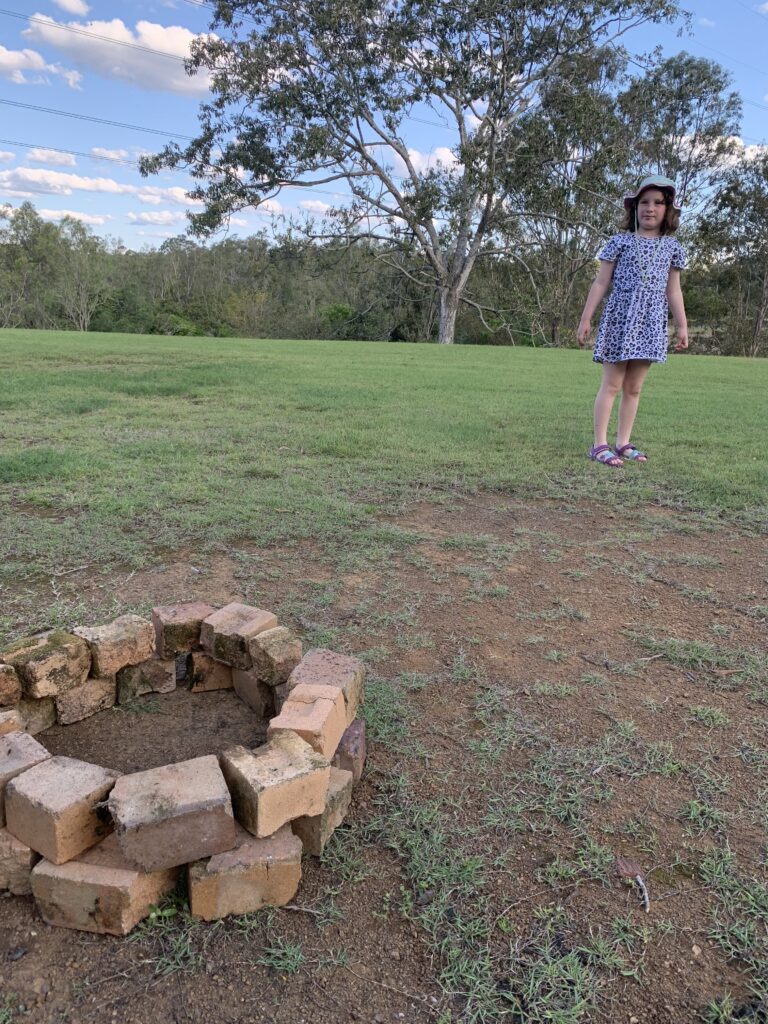 .
Then we formed a teepee over the fire starter of very light twigs and slowly progressed in size to ensure a sustainable burn.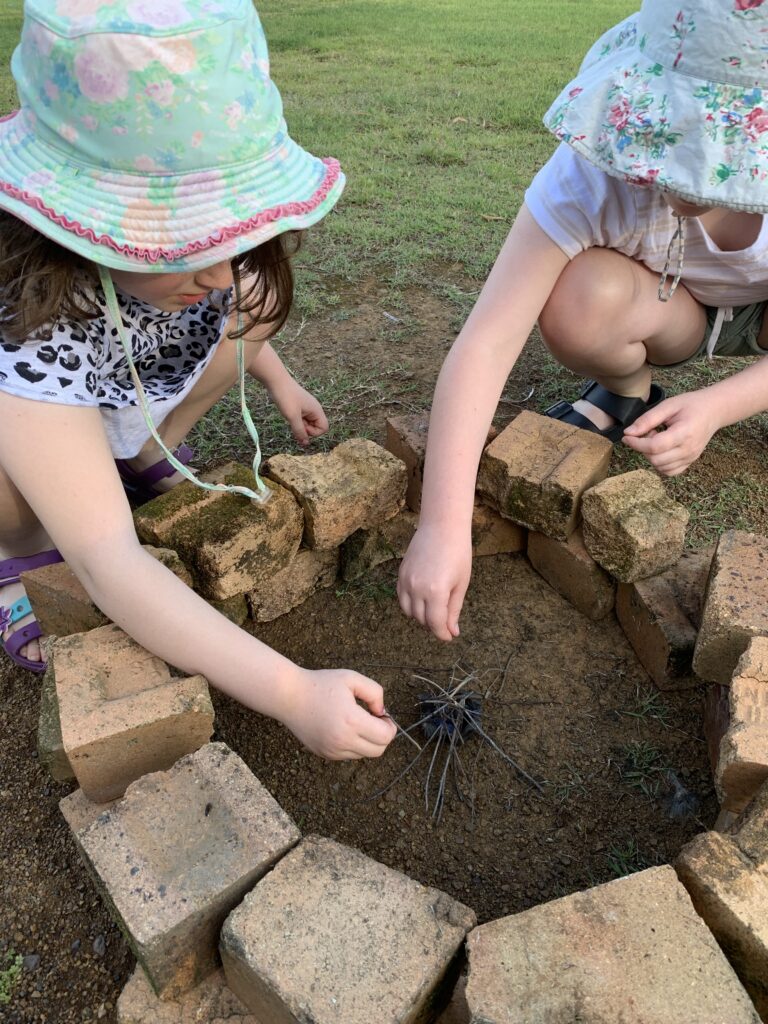 .
Success!
Marshmallows roasting! Best thing ever!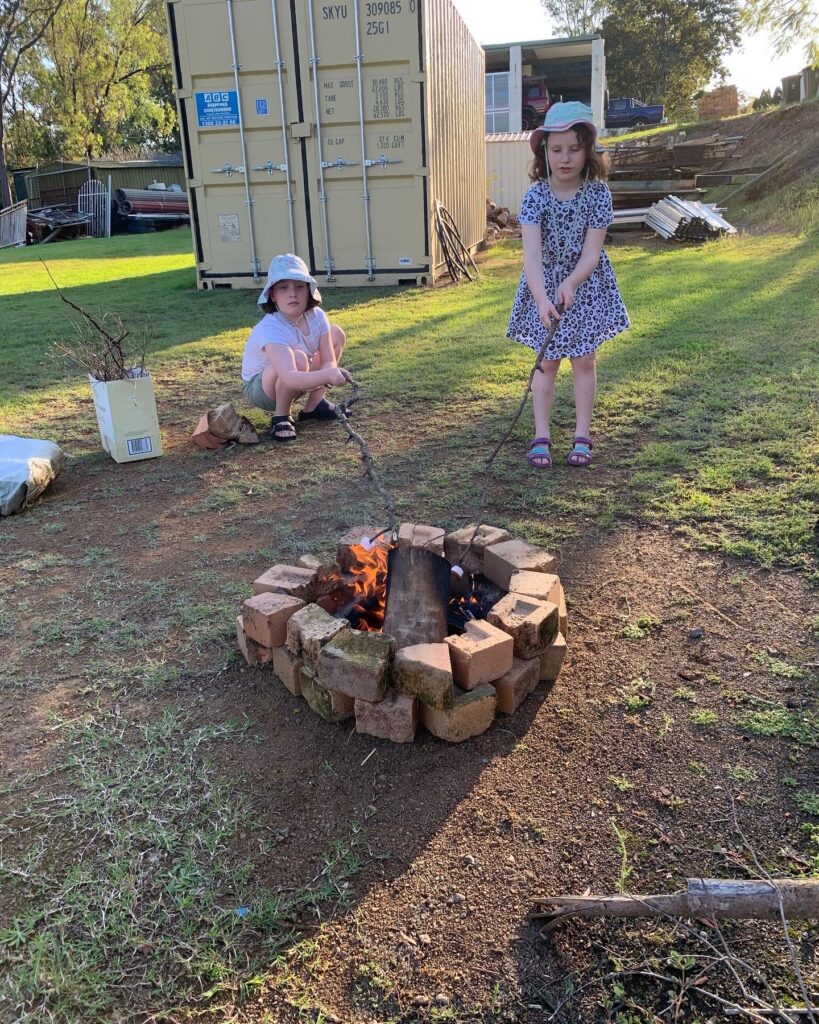 .
Apparently, the smoke is too much to deal with…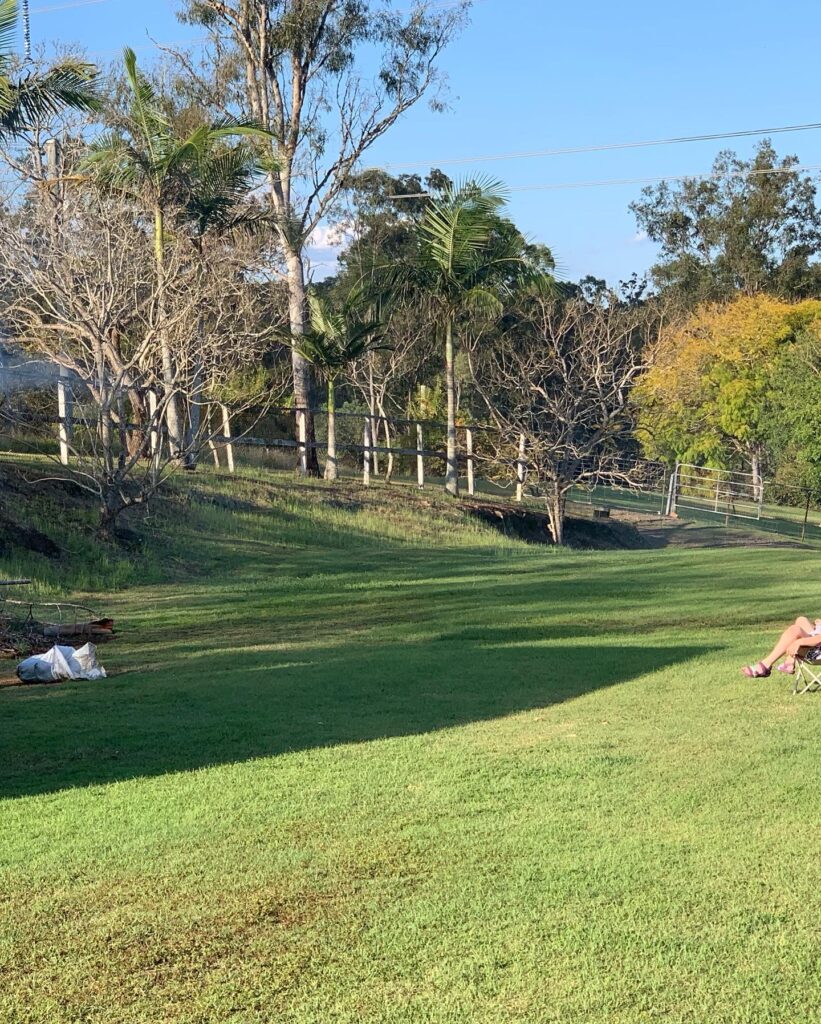 .
Even Nanna and Poppy came out to burn some marshmallows.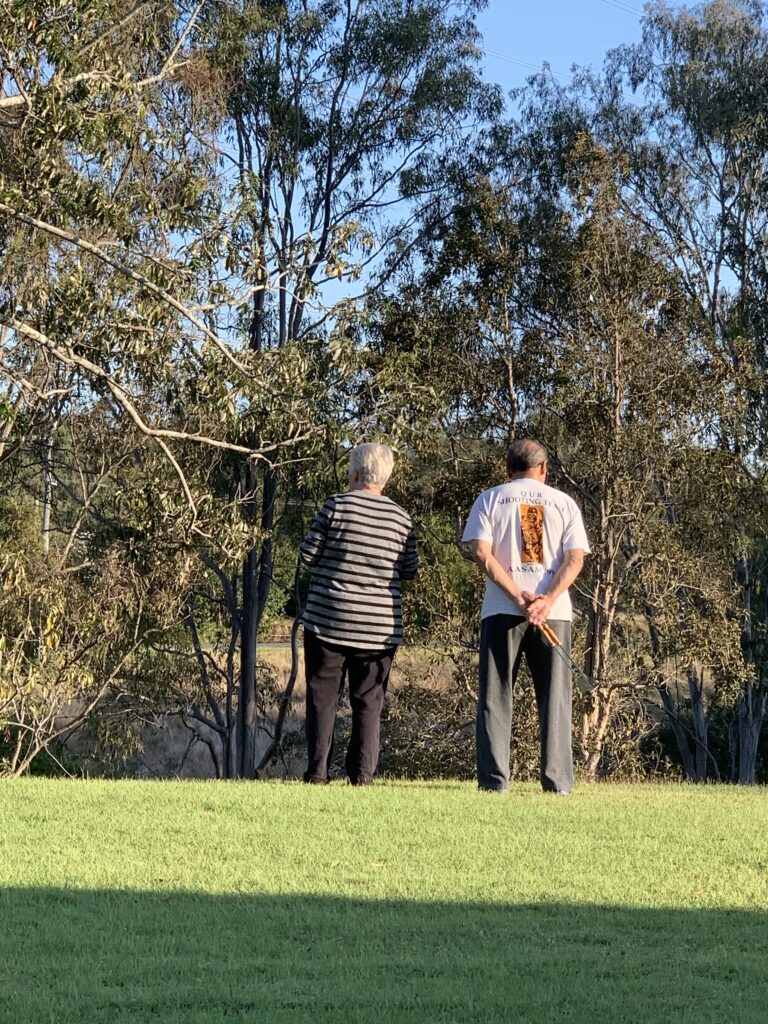 Posted in Civilian, Trip Log by 22F with no comments yet.