We had a great two part outdoor extravaganza on the the first weekend in September.
.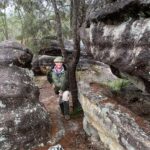 Part 1 was a training event for my scout troop in Karawatha Forest Park.
A very rainy start to the day encouraged fast movement with little dawdling.
Navigation, teamwork and cooking for forthcoming overnight hikes was conducted.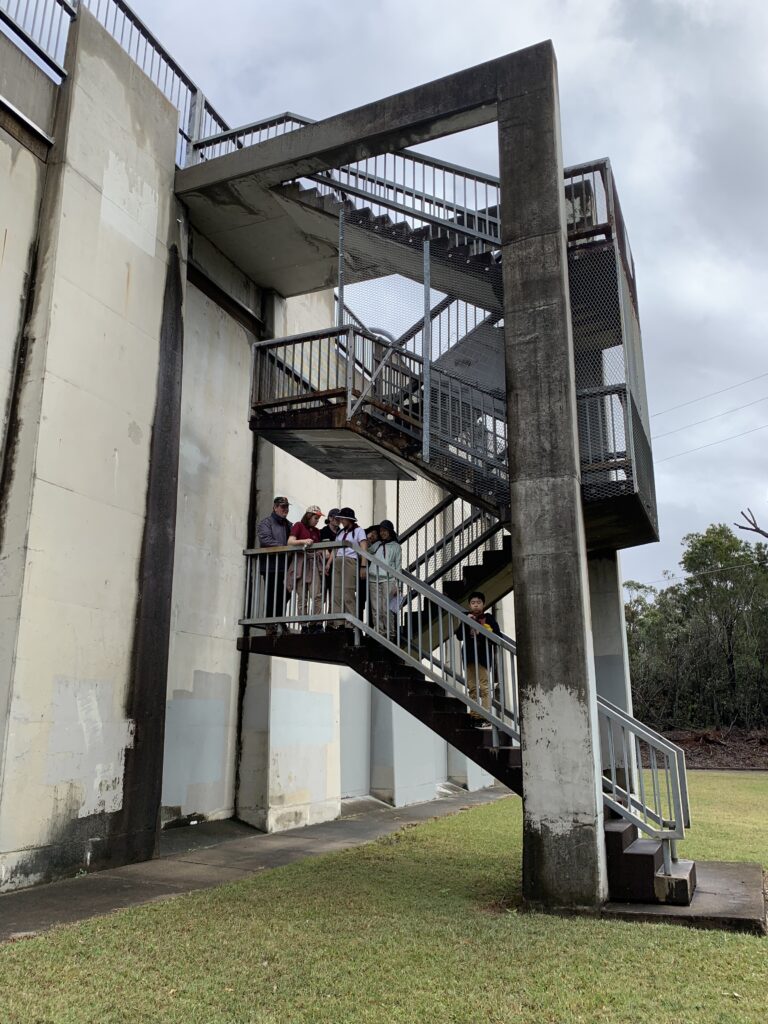 .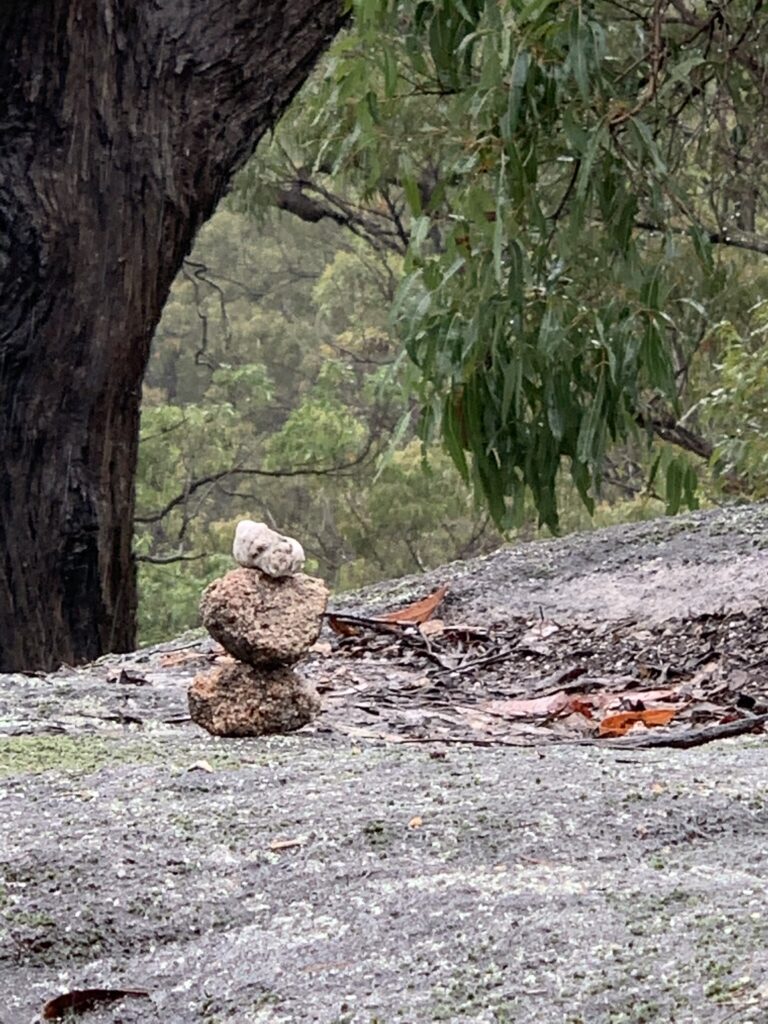 .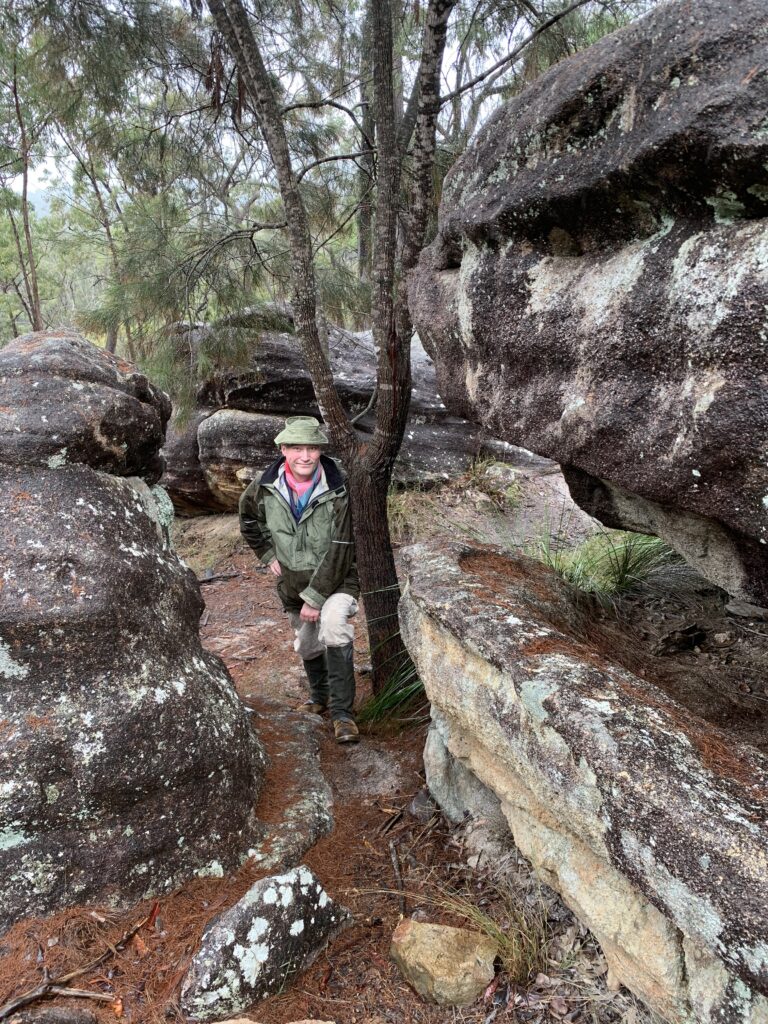 .
Part 2 of the weekend commenced when all my scouts had been picked up to return home, and I headed up into the southern end of D'Aguilar National Park for a solo walk.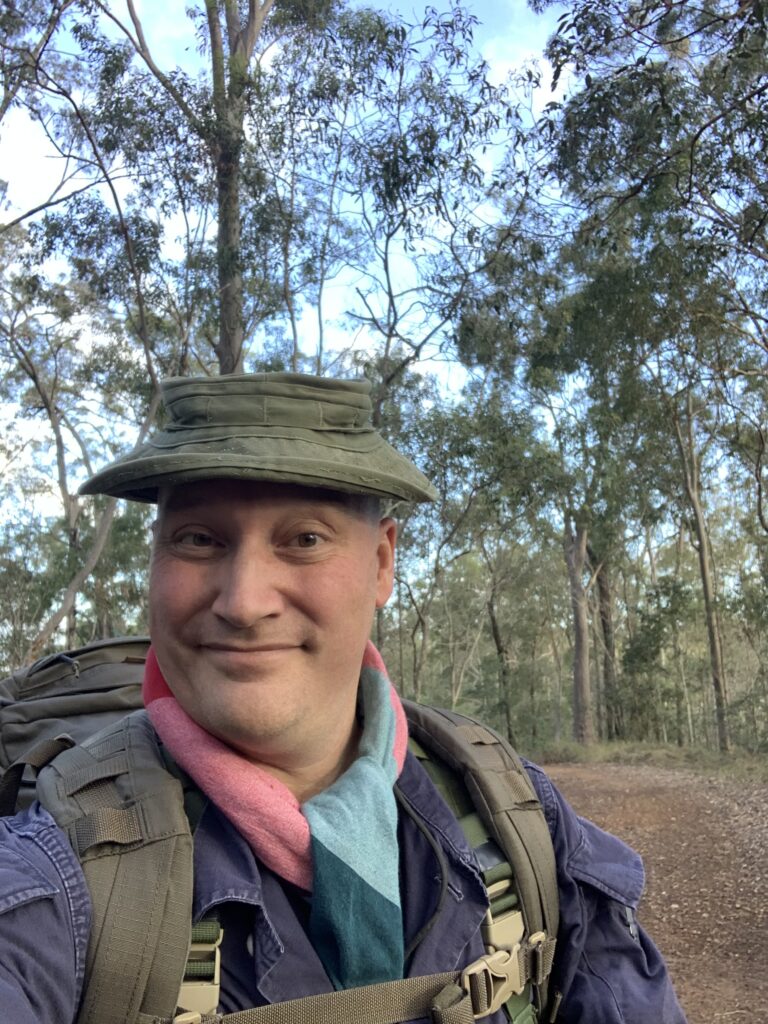 .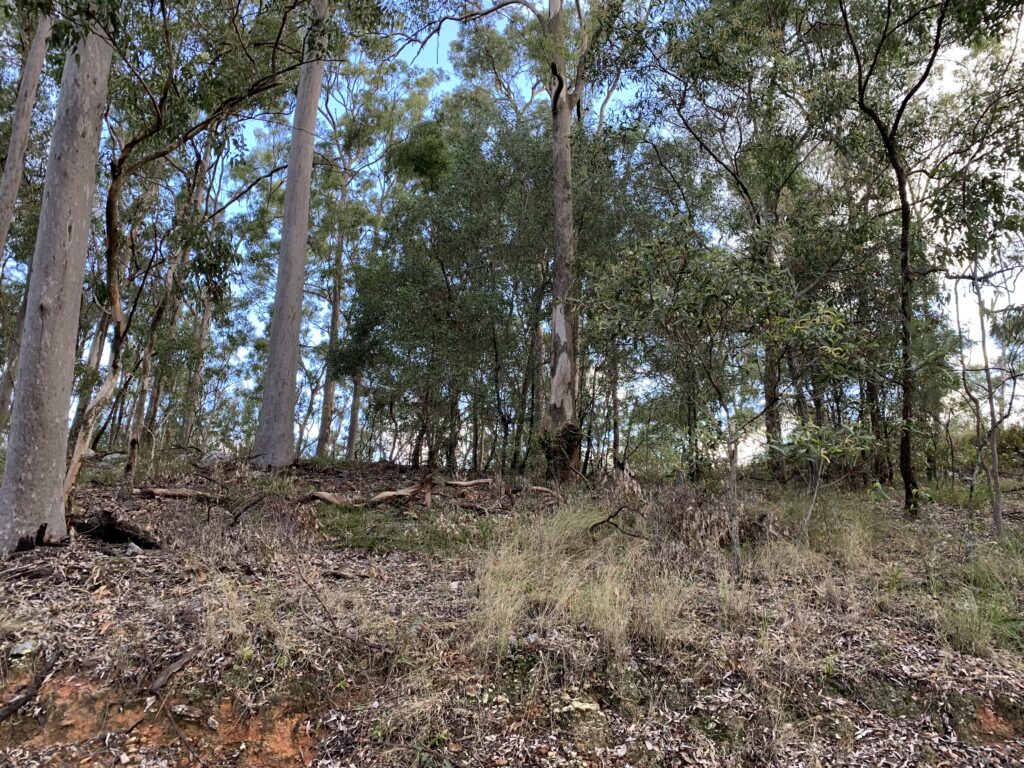 .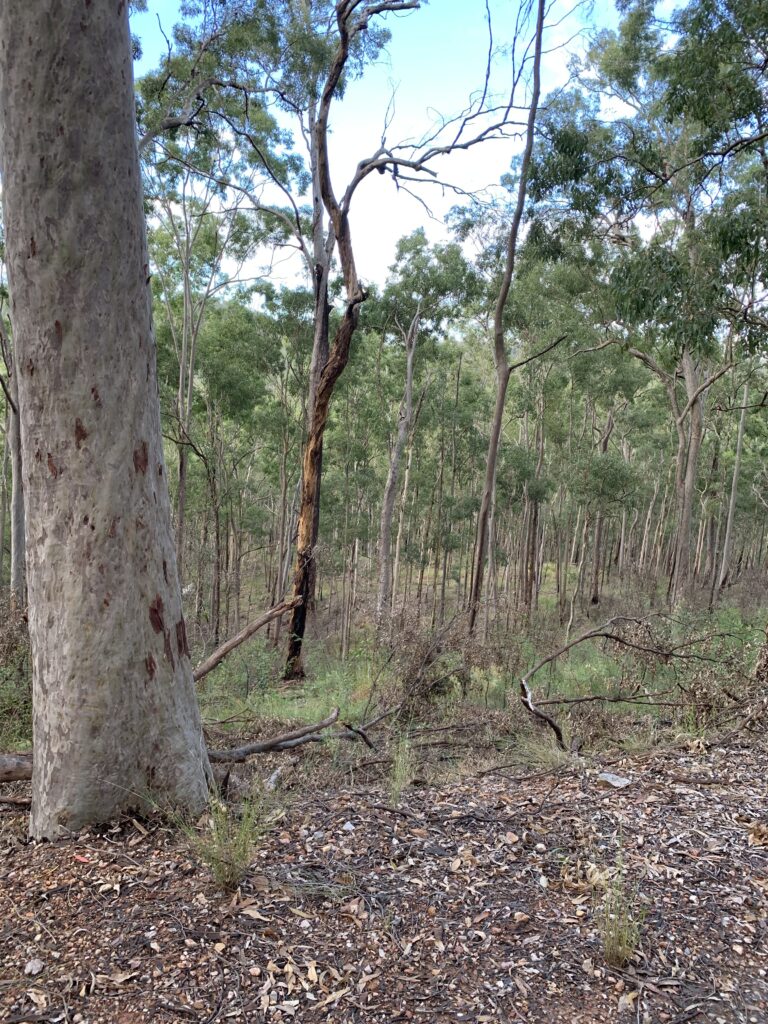 .
.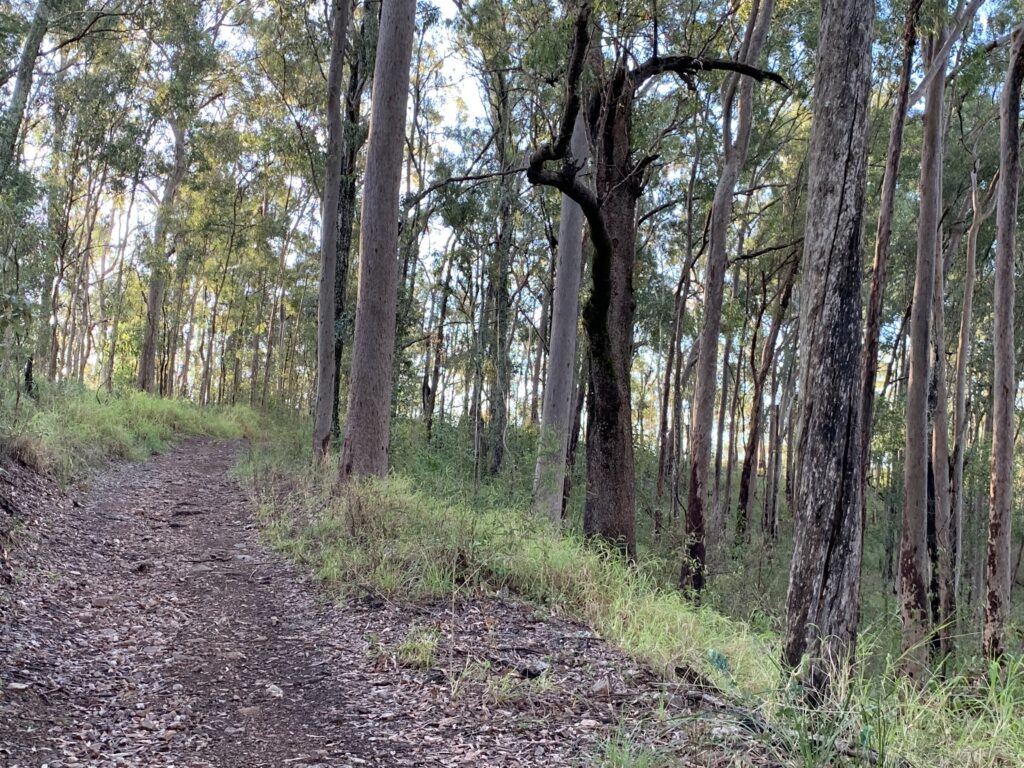 .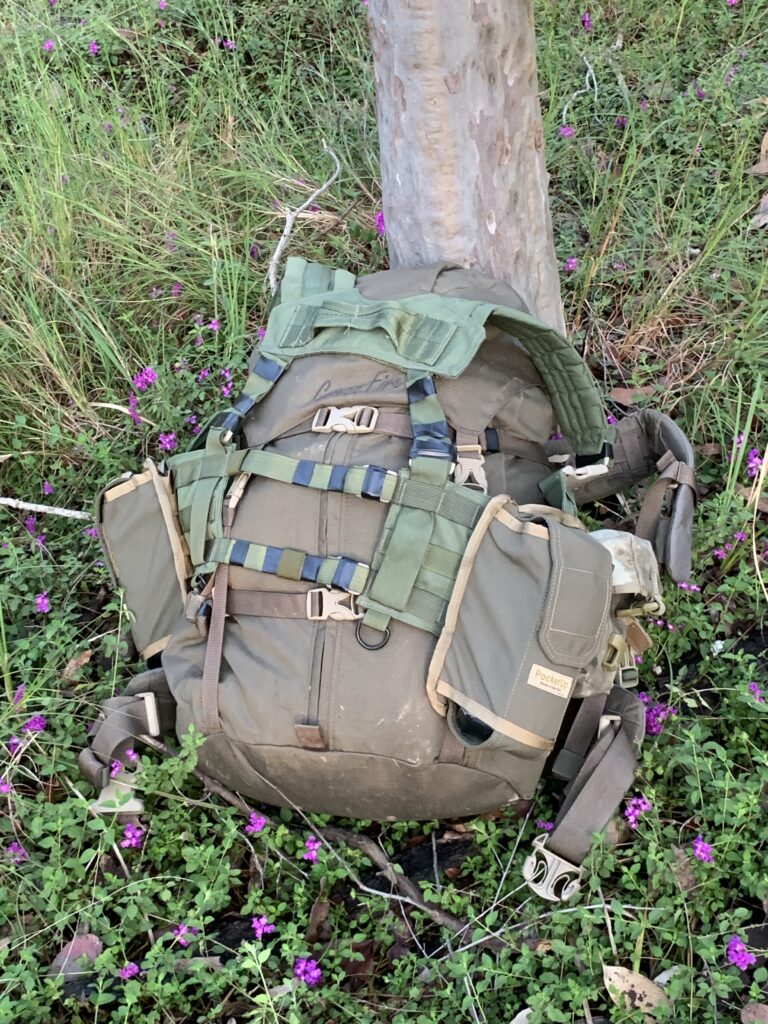 .
Bedding down for the night, I managed to startle a scrub turkey who wasn't expecting me.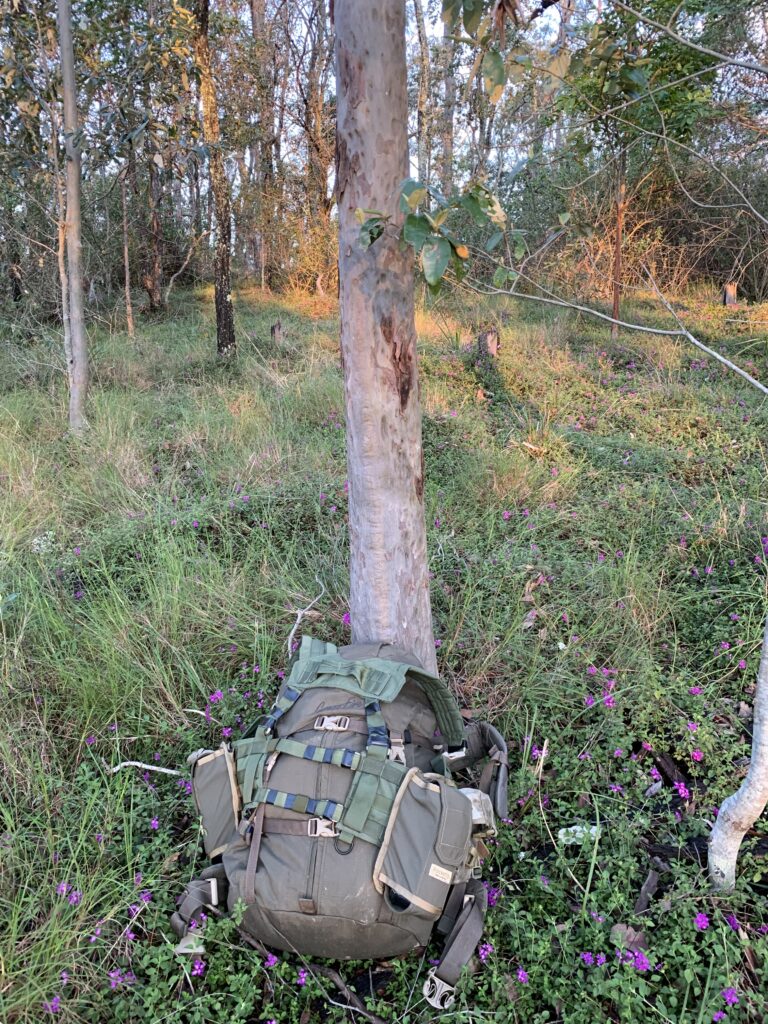 .
From my nightloc, if my parents had flashed their lights, I could have seen their place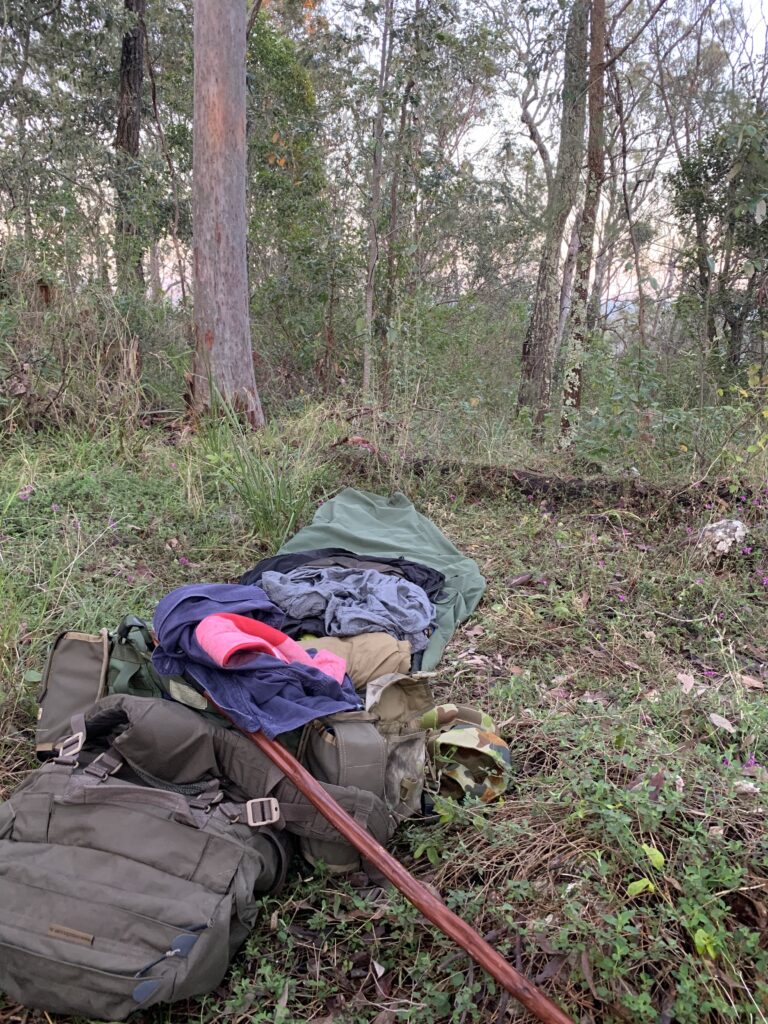 .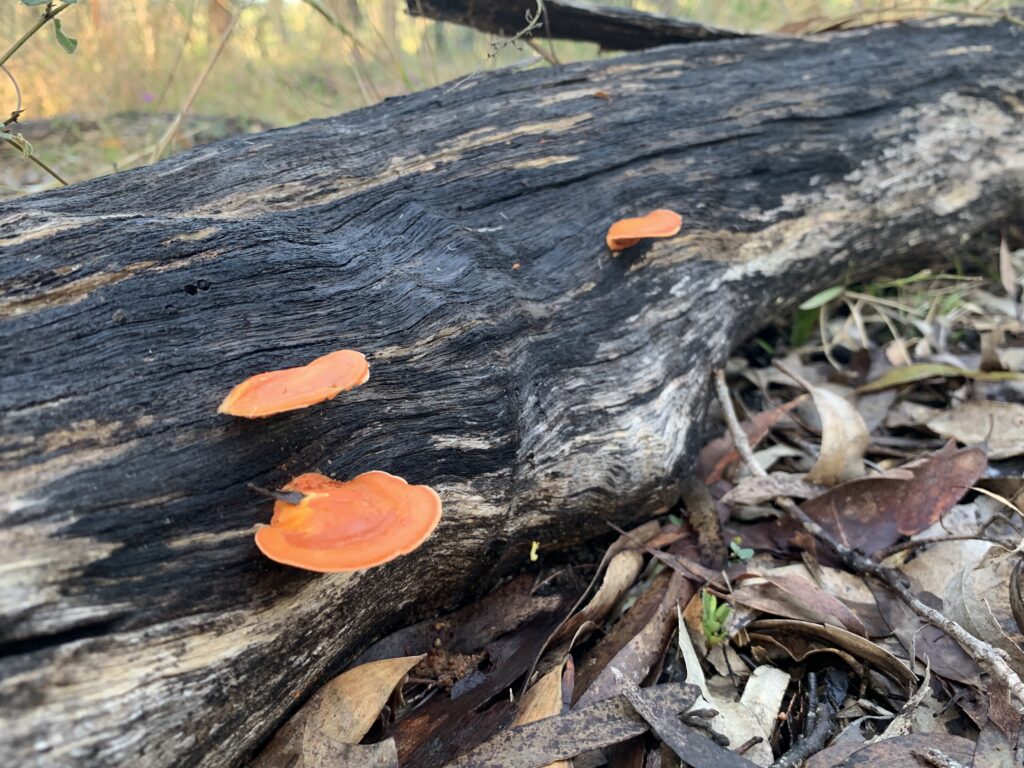 .

Posted in Civilian, Specialist, Trip Log by 22F with no comments yet.