An opportunity for a Friday arvo Zen breathing session came up last week.
It was a bit bloody wet though…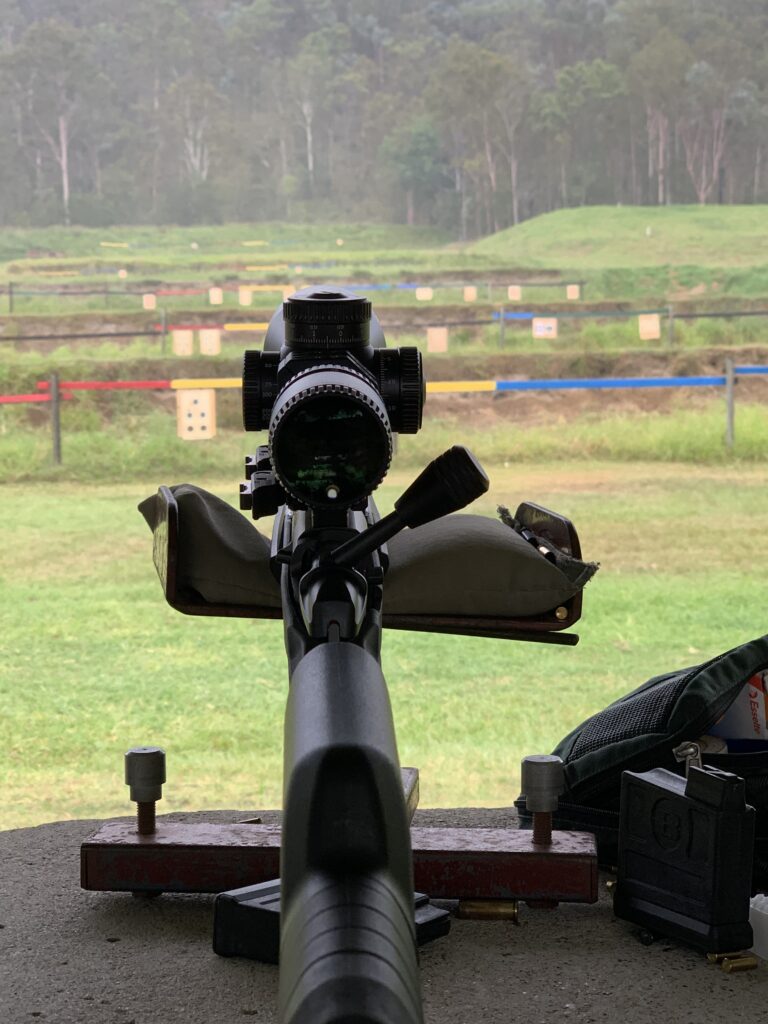 .

Hurry up and p!ss off, Skippy!
You're cutting into my shooting time!
Hurry and wait during a ceasefire so that we don't endanger the safety of wildlife.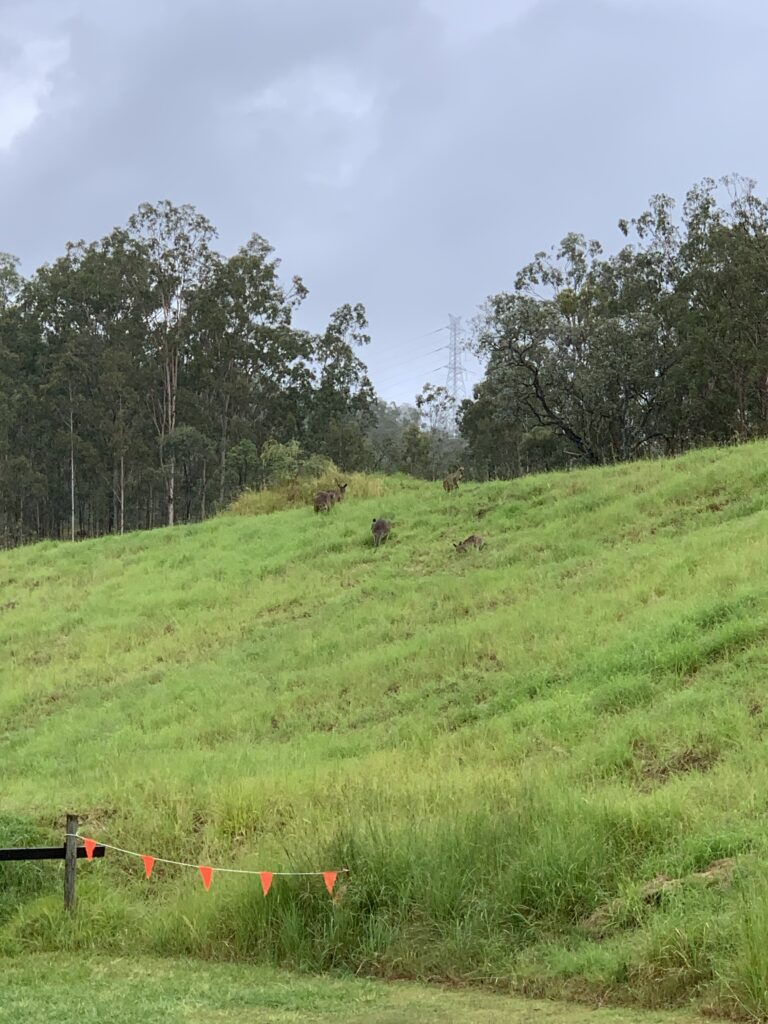 .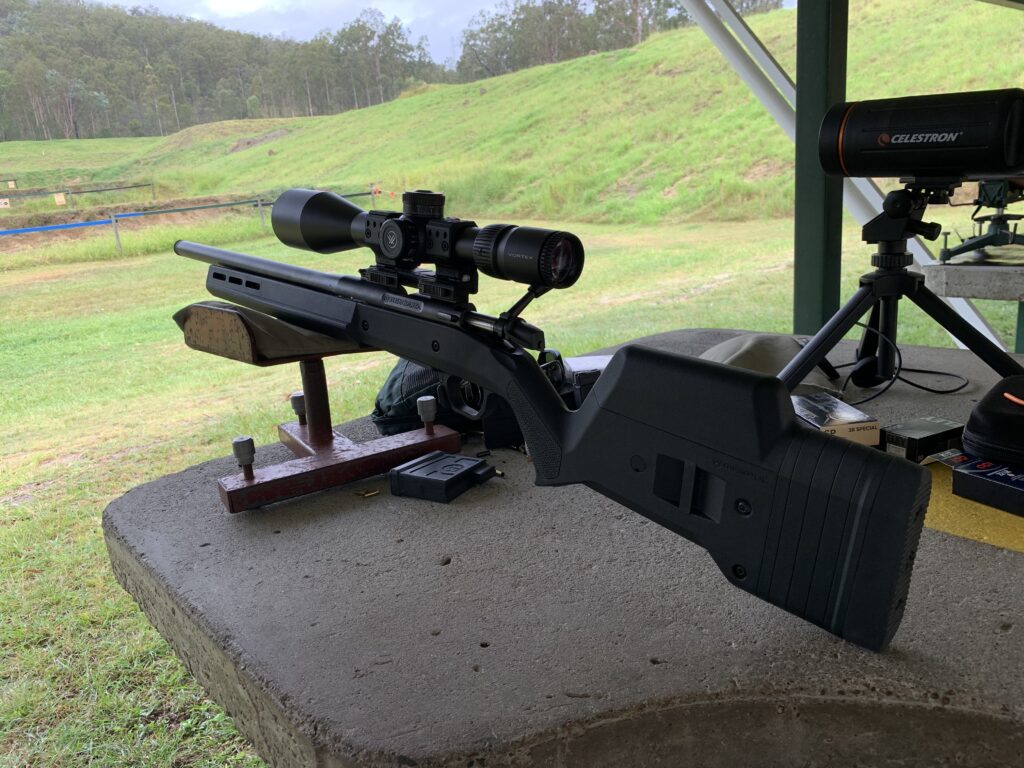 .
I'm not even getting started on this one yet, and I'm happy with how this is turned out.
.
A big thank you to my mate Jonno for fixing a buggered up stock to achieve a great result.
This year's goal is to start competing in Rimfire Precision matches.
Details:
A Bergara B14 in .22LR
Magpul Hunter stock
Vortex Venom 5-25×56
Spuhr QD Mount

Posted in Blog, Civilian, Military, Trip Log, Weapons usage and accessories by 22F with no comments yet.