Mail call!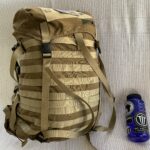 .
A package arrived today, containing a grail pack for me: a Kifaru Zulu.
I've been listing after one for years, ever since I first joined Lightfighter.net and had my horizons expanded.
In the years since that fateful moment, I've met and befriended Mel Terkla, who used to work for Kifaru as their military division.
It's needs a little bit of TLC, then I'm going to get it set up and write up for review.
I've got some plans for this one.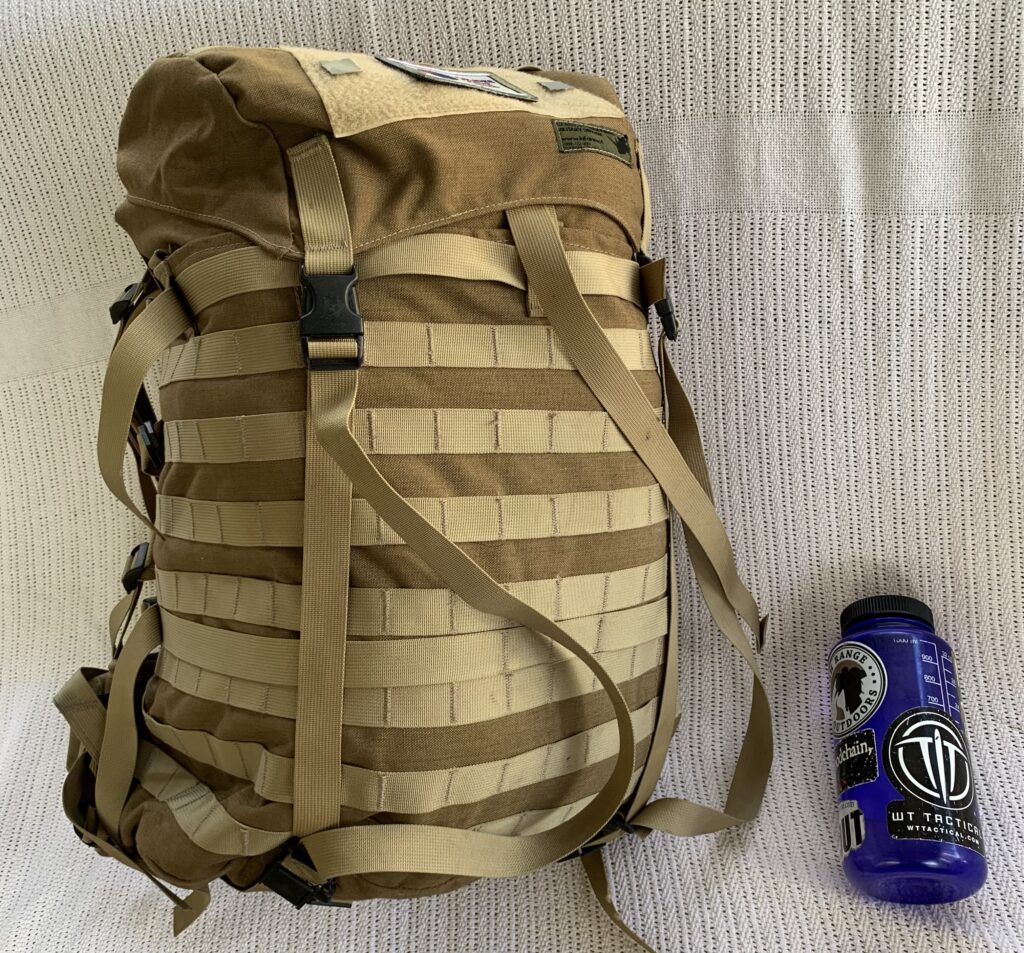 .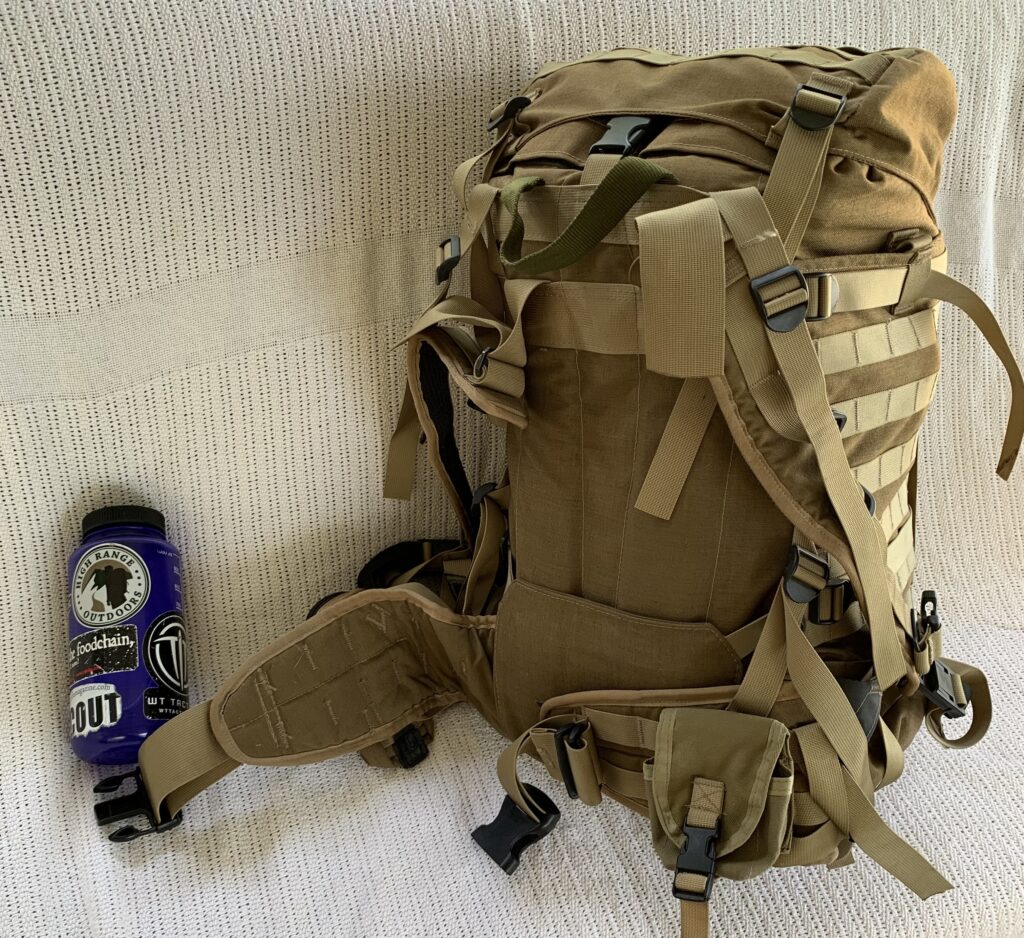 Posted in Civilian, Military, Overnight, Packs & Webbing by 22F with no comments yet.