Whilst I was out solo camping over the weekend, I caught up on some reading.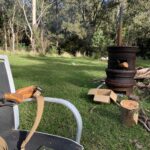 .
Craig Caudill of Nature Reliance School was introduced to me via the recent Modcasts on survival hosted by Primary & Secondary, LLC.
I bought his book as soon as budget allowed.
It's a great read, packed with information that gels with my own experience.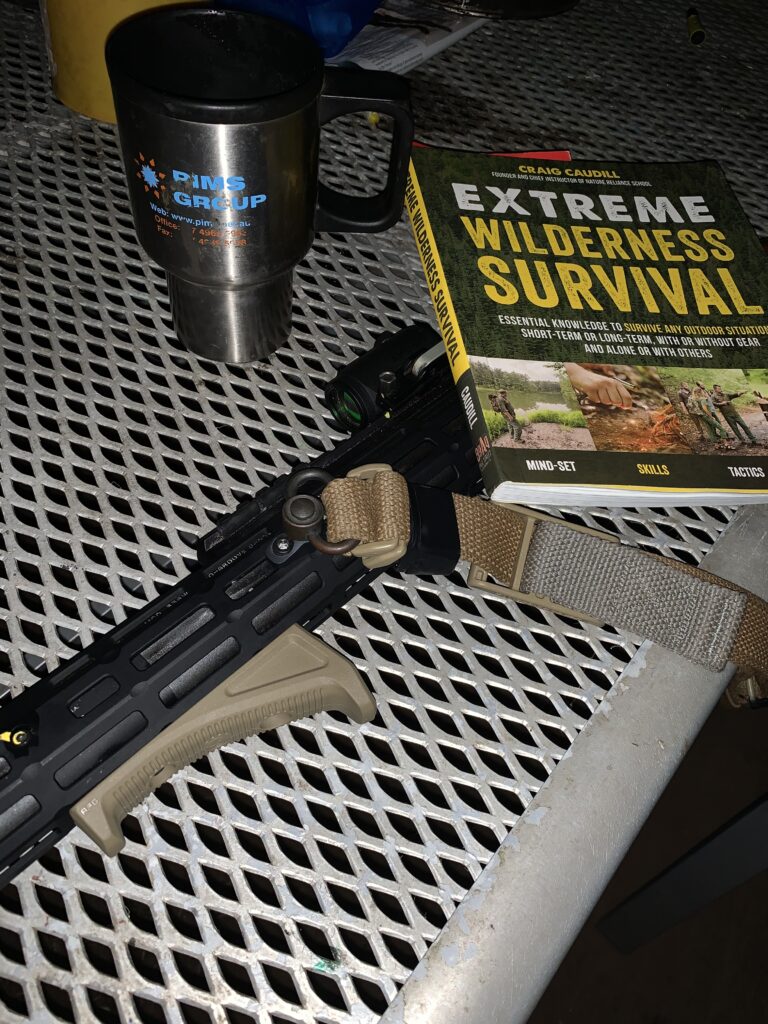 .
Craig believes mindset and basic skills executed correctly will often be the "70% solution" to get yourself and team mates out of trouble.
I really enjoyed this book, and can't recommend it enough.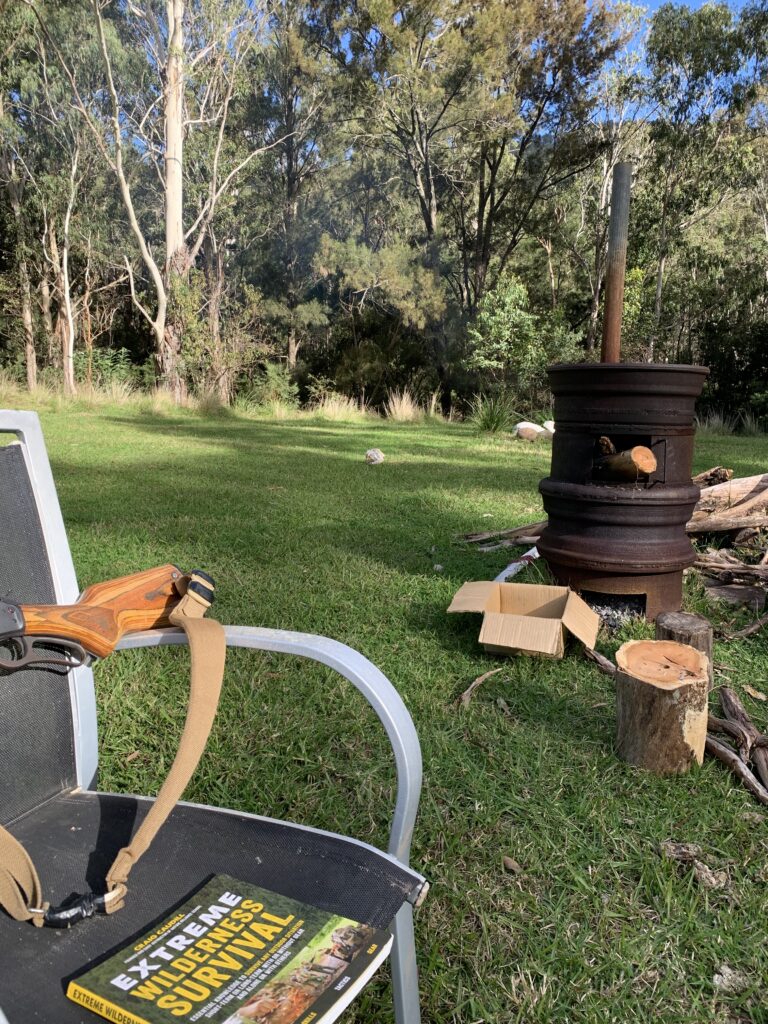 #primaryandsecondary

Posted in Blog, Civilian, Miscellaneous Equipment by 22F with no comments yet.