Our friends at Crossfire Australia have sent their latest generation patrol pack for me to examine.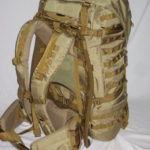 It's pretty exciting to see this one, since I've played a small role in design development.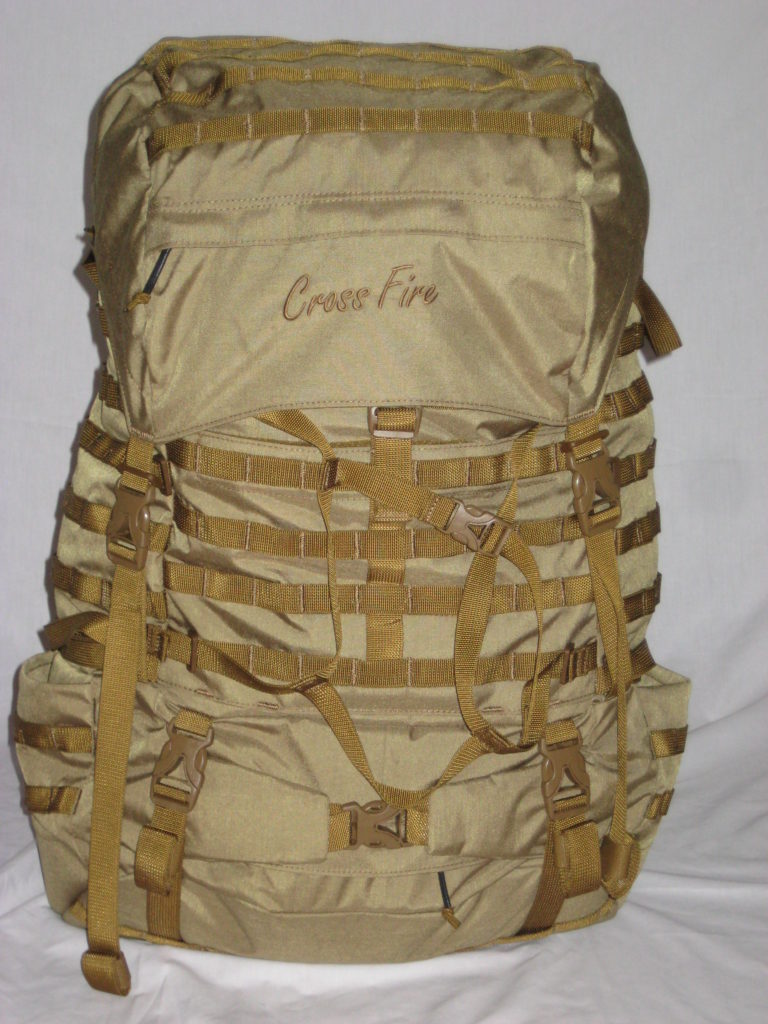 .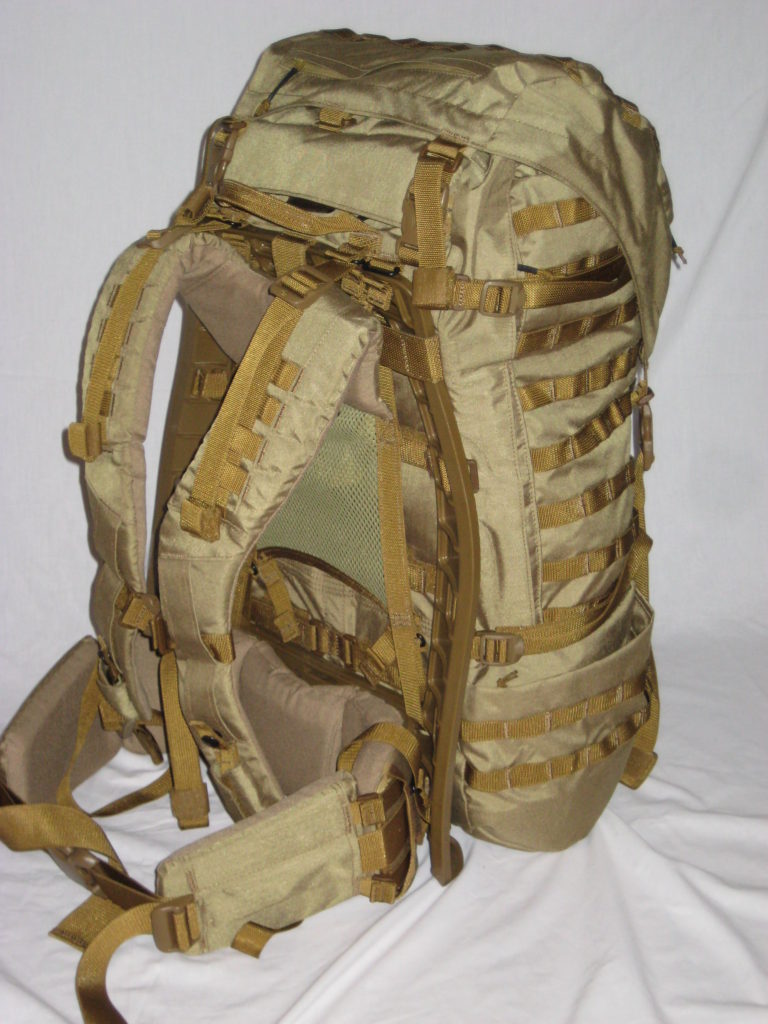 .
More will come out in the full review, but to whet your appetite:
85L capacity.
Space-age frame, compatible with combat body armour.
Quick release harness straps, something I've personally been bleating to the design team for years about.
Revolutionary materials.
Removable hip-belt for those wearing belt-webbing.
All the usual excellence in design that one expects from Crossfire.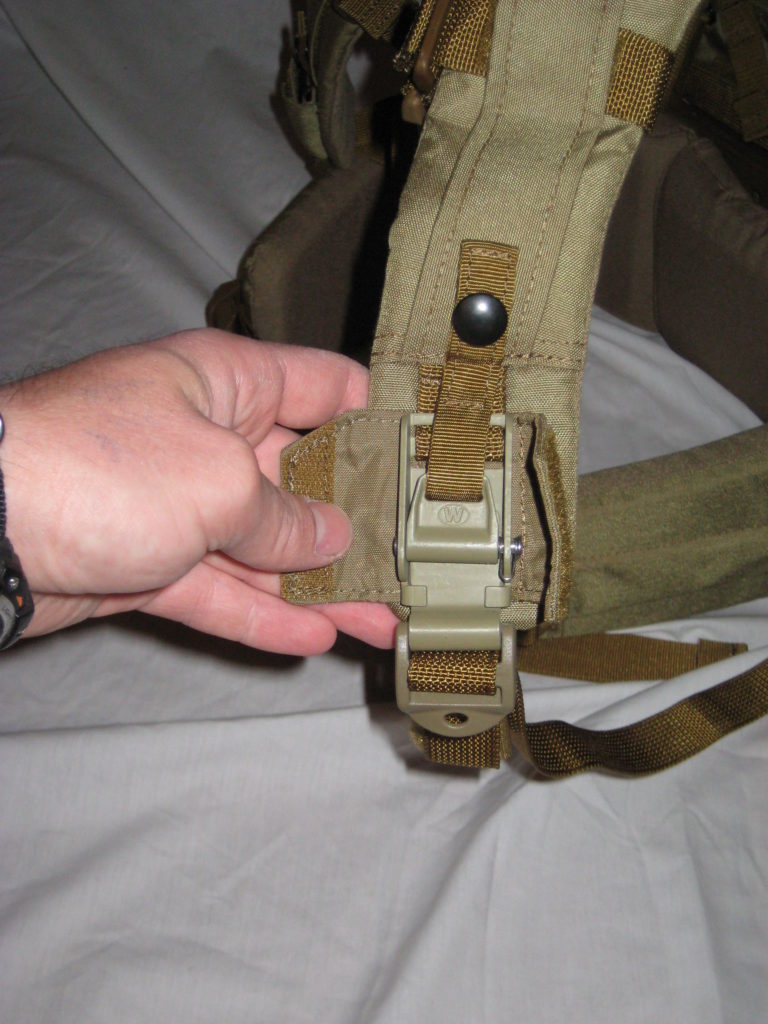 .
A full review will be conducted and published down the track.

Posted in Blog, Crossfire, Military by 22F with 12 comments.