Since our last announcement awhile ago (see HERE), there have been some exciting developments for our M-Lok compatible forearm for the Marlin 336.
.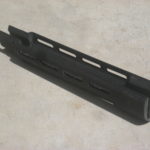 .
There has been a significant effort towards product development and design maturation. The big sticking point in this project has been raising capital to fund the next steps.
We have found a CNC workshop/manufacturer to partner with, which is really exciting!
An order has been placed for Prototype 2, which is going to be a pre-production prototype/sample.
Here then, are pictures of Prototype 1B, our last 3D printed sample.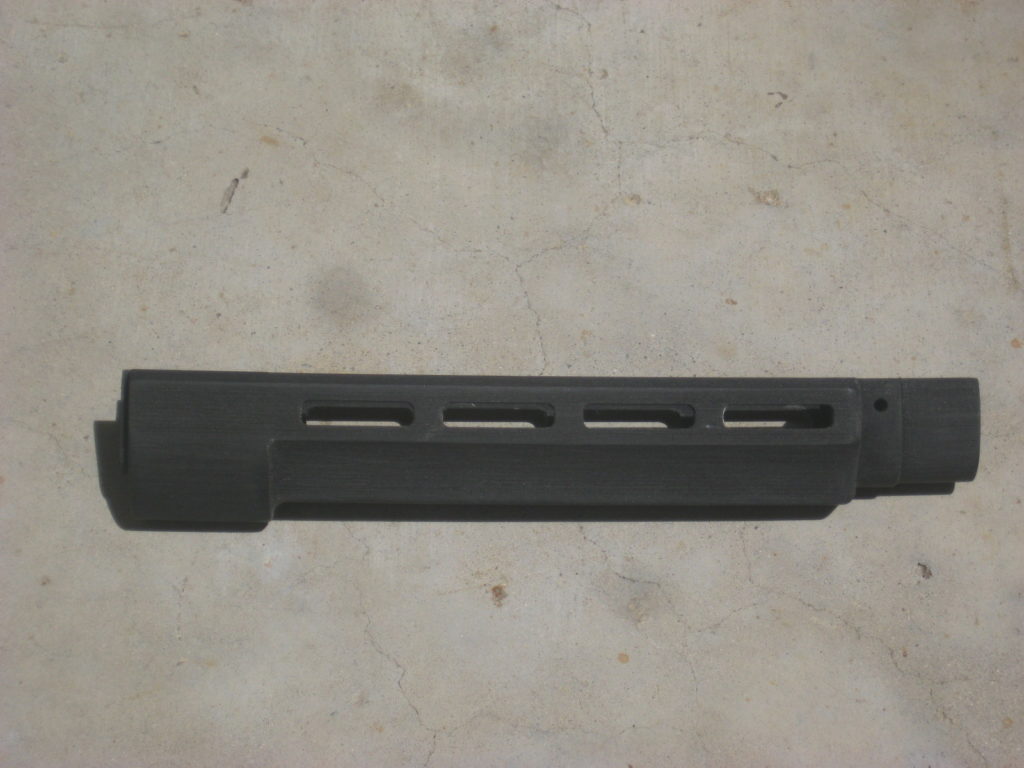 .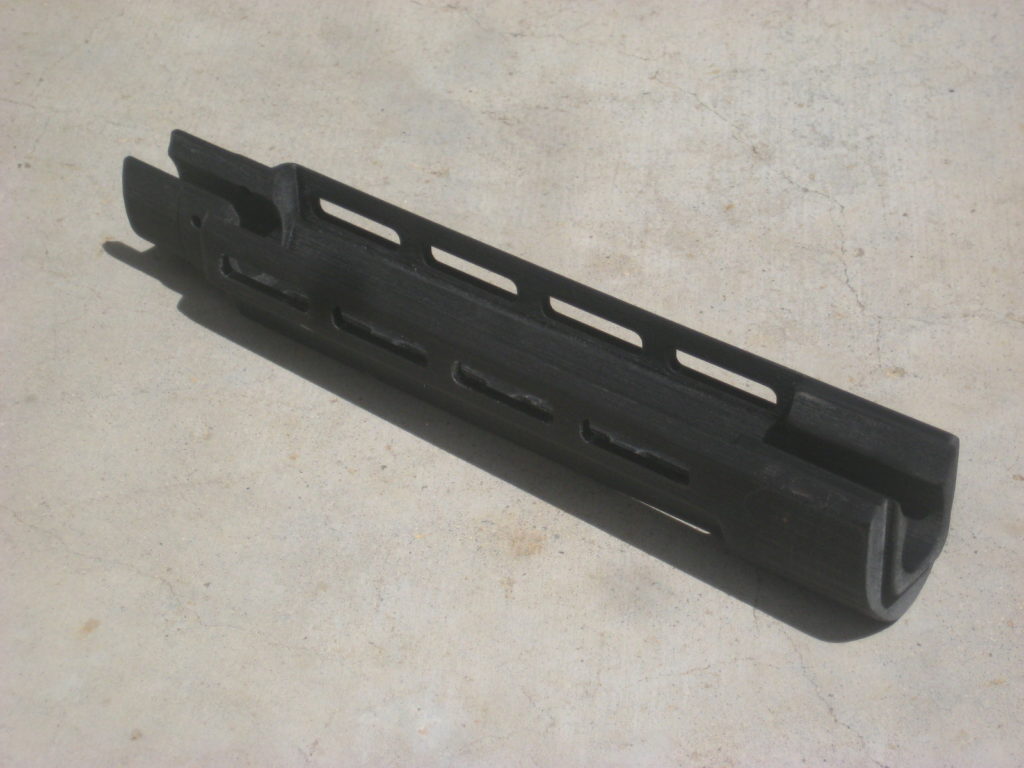 .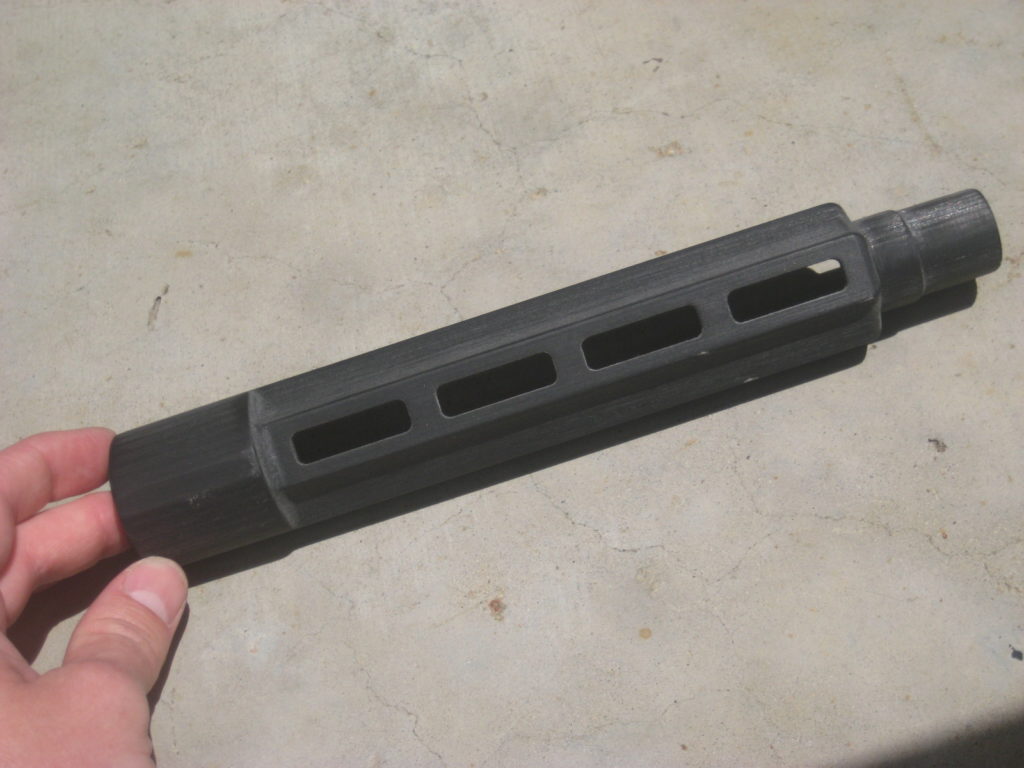 .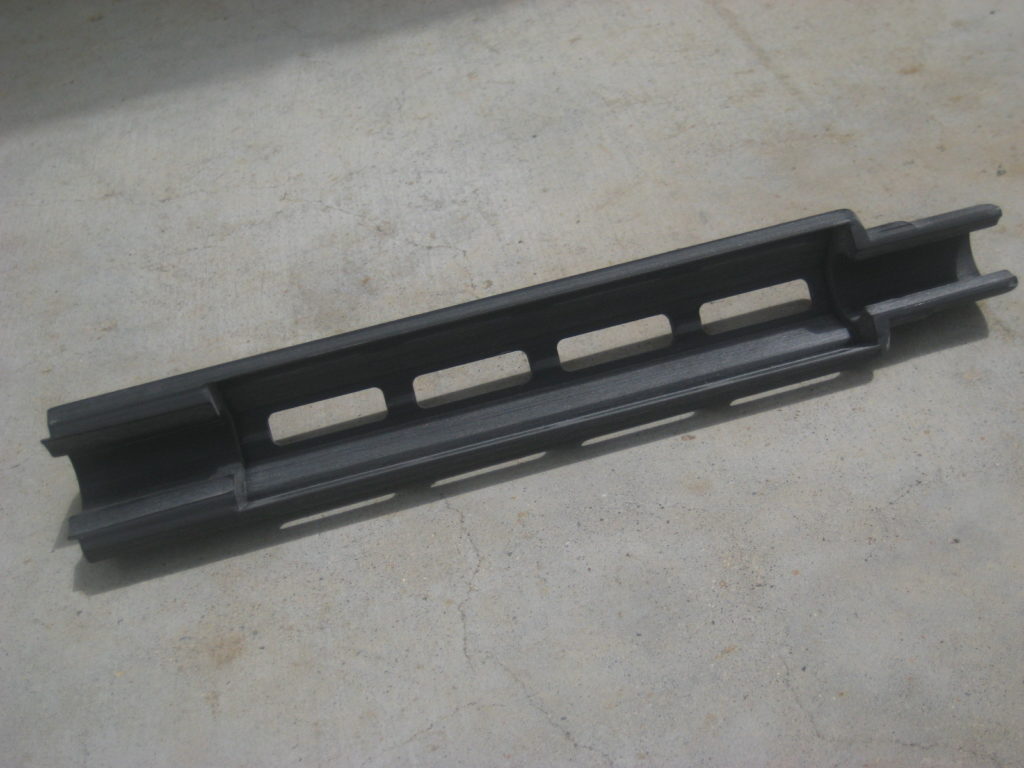 Posted in Blog, Weapons usage and accessories and tagged Lever action, M-Lok, Tactical lever action, Tactical lever action rifle, Tactical marlin by 22F with 2 comments.