Since our last announcement HERE, we have another announcement to share about our M-Lok compatible fore-arm for the Marlin 336.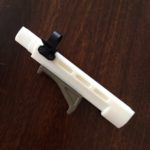 .
The second prototype (Prototype 1B) has been completed via 3D printing.
Except for a couple of small points, the design is now complete.
The next step is start discussions with CNC capable workshops for scale-up to mass manufacturing.
So…. if anyone can suggest an engineering workshop with CNC capability, preferably in the Brisbane/South East Queensland area that they know of, I'm all ears!
.
Here then, is some pictures of our first prototype (Prototype 1A) for you to look at.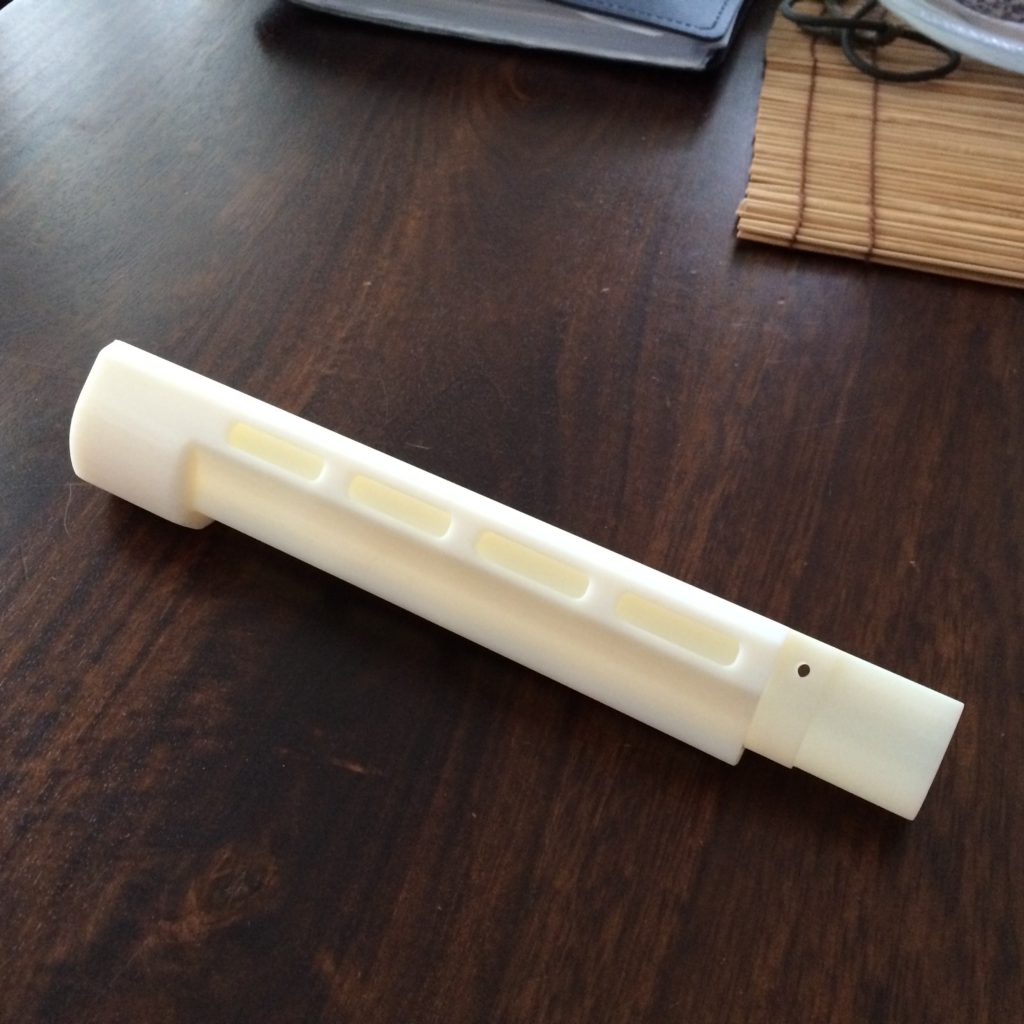 .
.
.
We're pretty pleased with how this project is going.

Posted in Blog, Weapons usage and accessories by 22F with 4 comments.