Our last announcement last year just before Christmas (seen HERE) was pretty big for us.
Progress for our M-Lok compatible forearm for the Marlin 336 lever action rifle is continuing full steam ahead.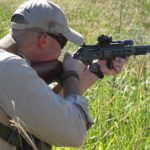 .
Prototype 2 arrived two days before my departure for SHOT Show in January.
It was really exciting to be able to show it off in America to garner attention.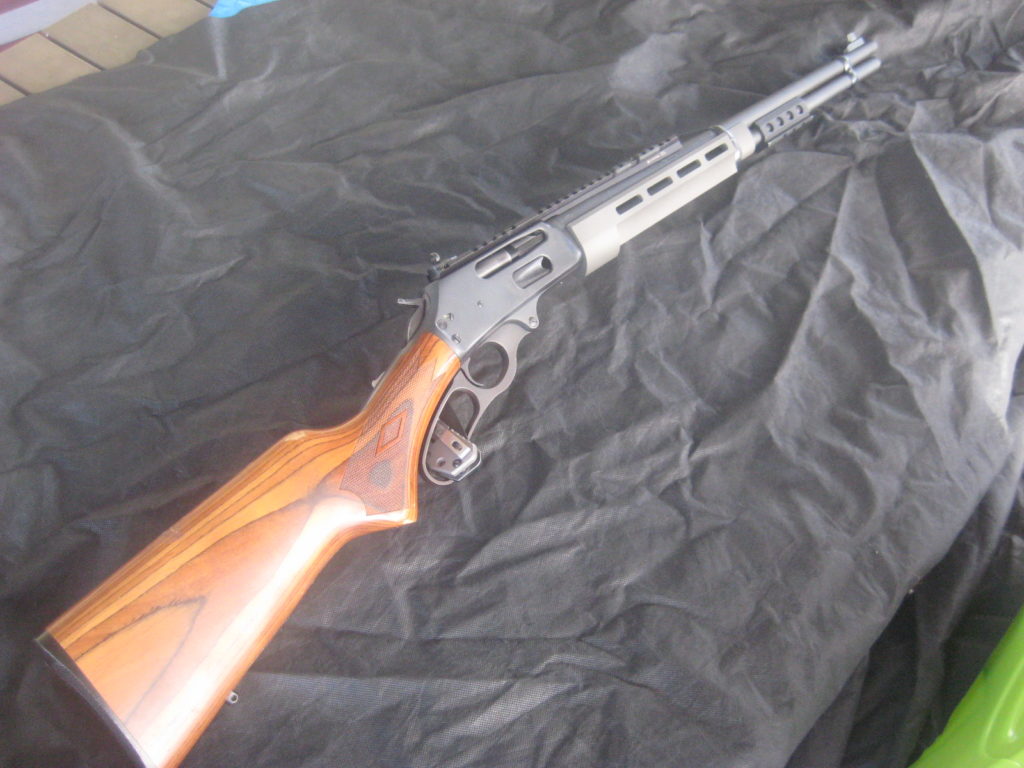 .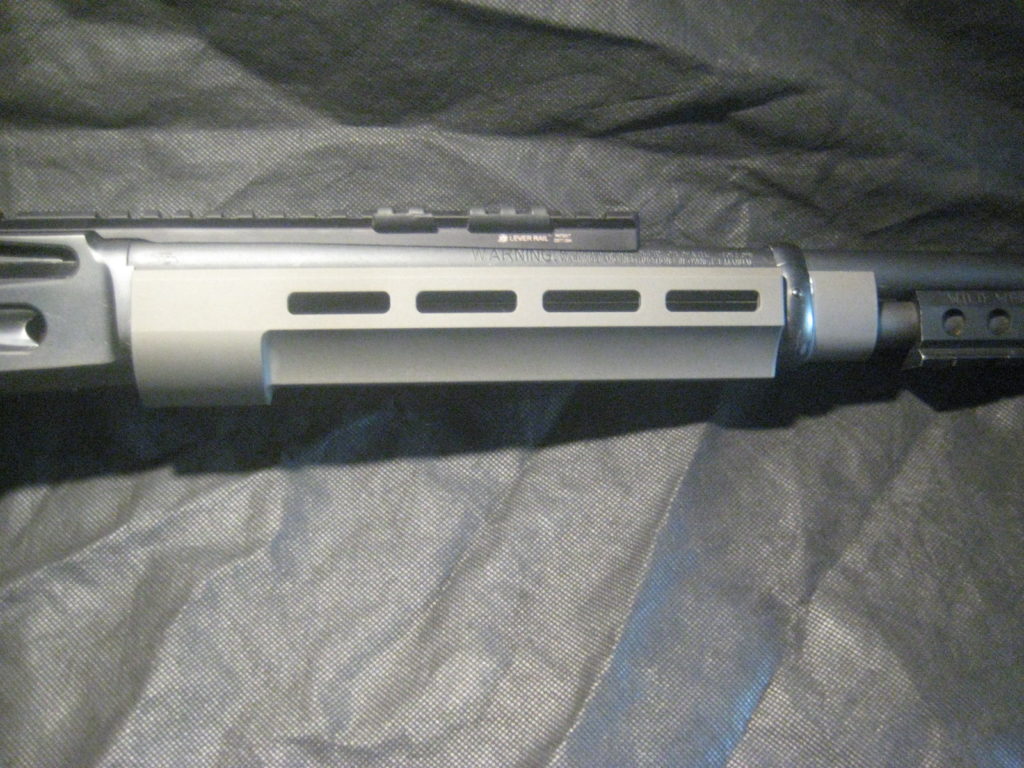 .
We've had a baseline examination for Non-Destructive Testing, prior to conducting real world testing. This will be compared to a post-use analysis to determine any failure points.
We've had the usual small hiccoughs of a design project of this nature. Overcoming those has been a very good learning experience for the Packs and Beyond design team.
Since Prototype 2 has now been fitted to my Mistress (review seen HERE) to continue the most fun part of the project: live fire usage, handling and ergonomic assessment.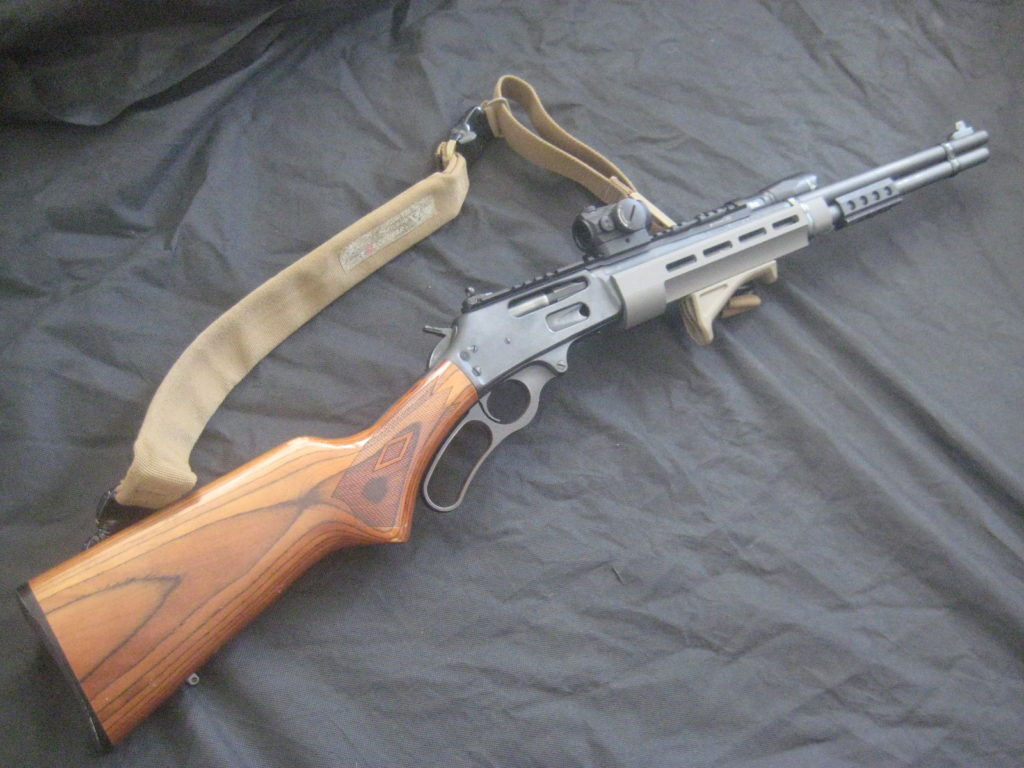 .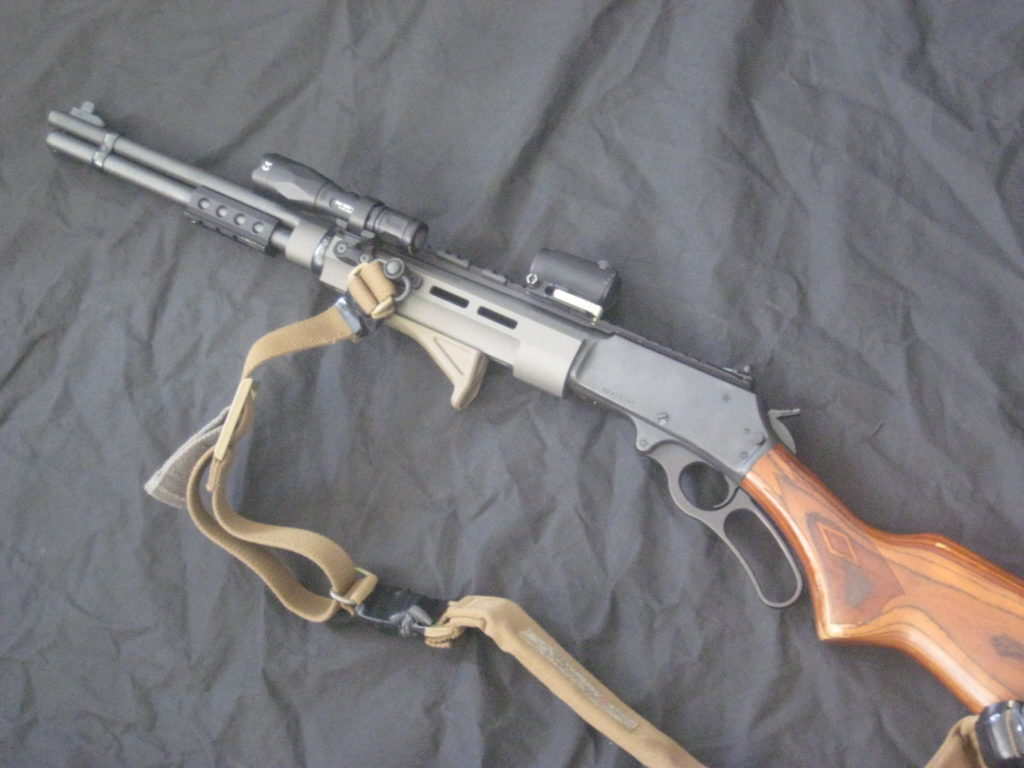 .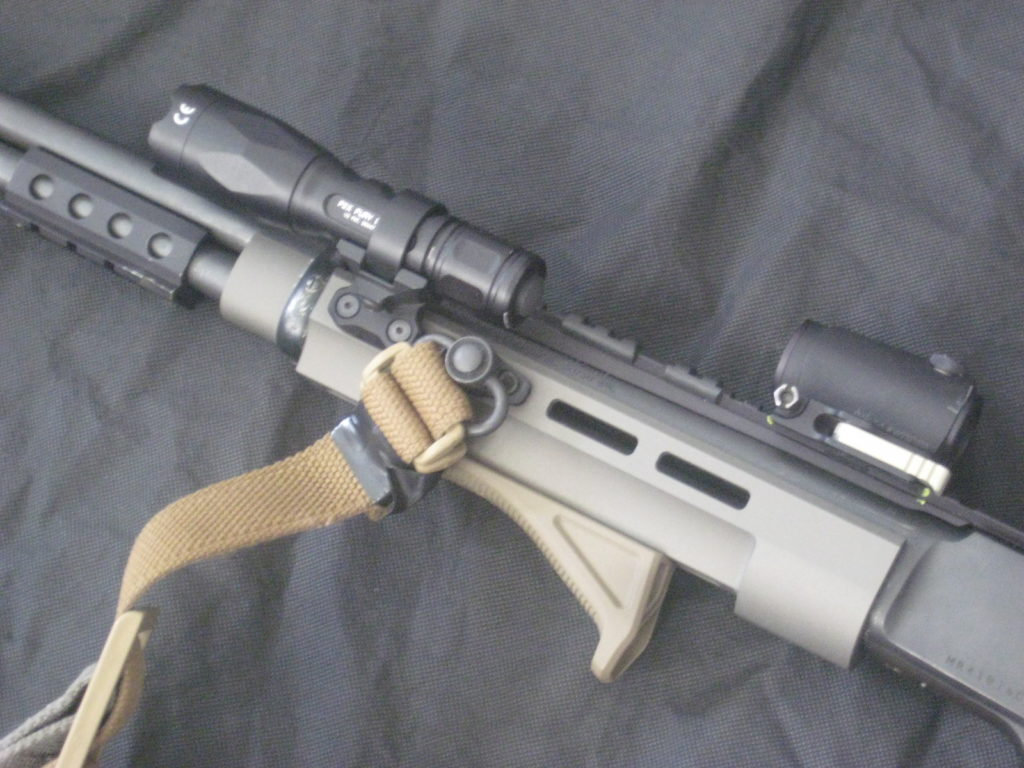 .
This data will be used to further develop and mature the design prior to the next steps of a production run.
.
At the moment, it's fitted with the a Magpul AFG (Angled Fore Grip), a Magpul sling attachment point and an Arisaka Industries light mount carrying a Surefire Fury. It's thought that this configuration  will maximize  utility with minimal protuberances as possible.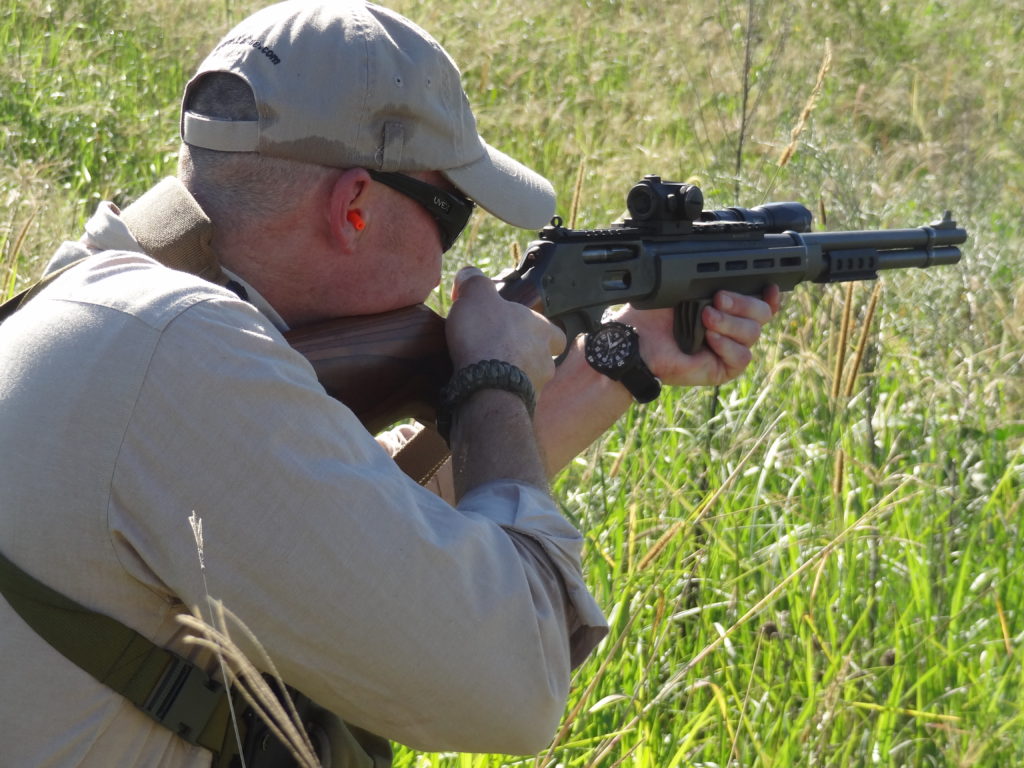 .
We're really excited to have reached this stage, and actually have a real product in our hands.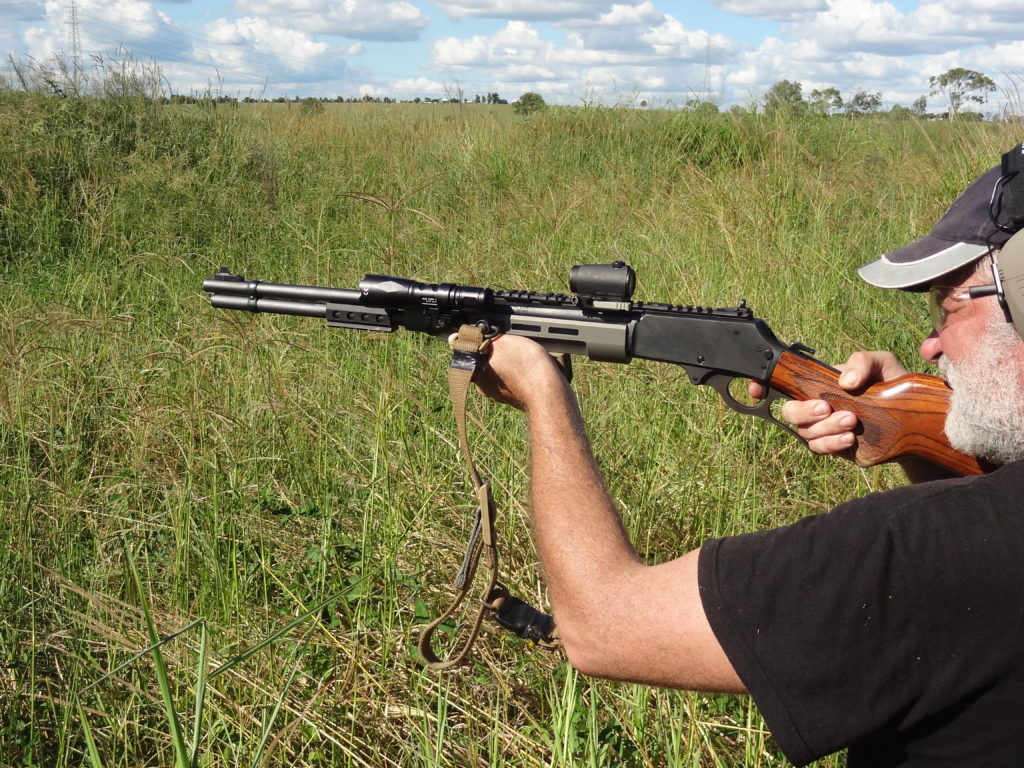 .
We're going to be doing a fair bit of shooting on public ranges in the South East corner of Queensland, so if you see us, don't hesitate to walk up and say G'day!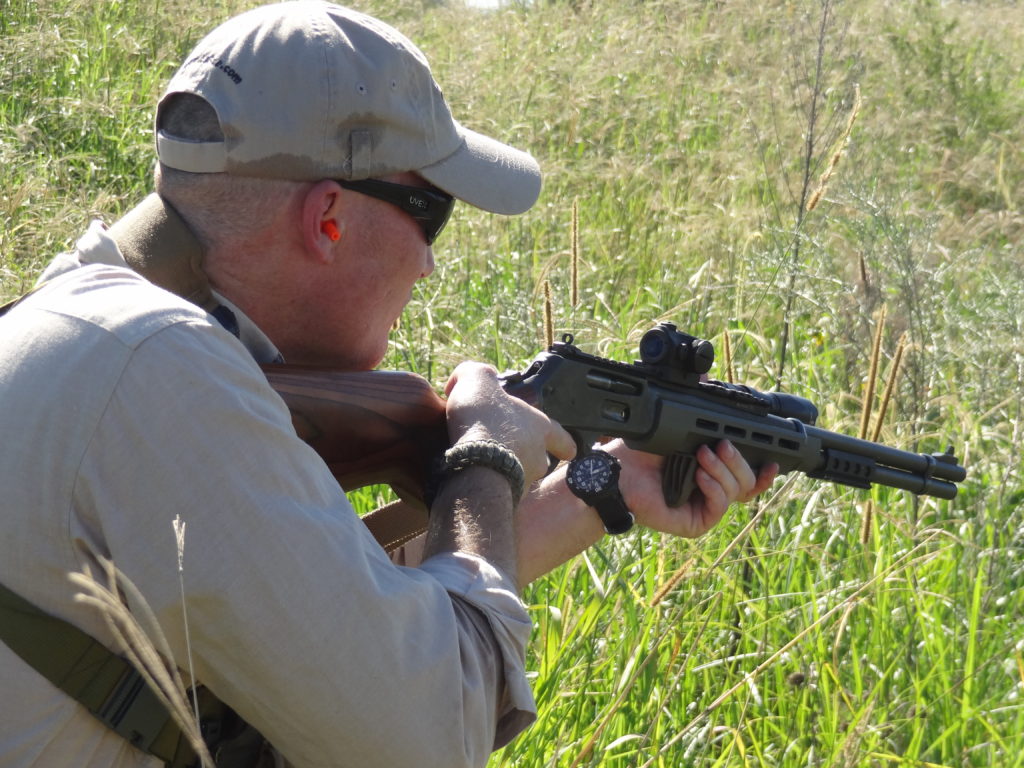 .

Posted in Civilian, Weapons usage and accessories and tagged Cowboy assault rifle, Lever action, M-Lok, Magpul, Marlin 336, Scout rifle, Tactical lever action, Tactical marlin by 22F with no comments yet.