For many years in my youth, I was spoiled with detachable box magazines and the conveniences they brought into my life.
Detachable box magazines are great for ease of use and protecting ammunition from the rigors and knocks of everyday field life.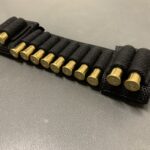 .
Unfortunately, many firearms for civilian target shooting and hunting applications don't use detachable box magazines.
.
As I've mentioned previously, my choice for a general purpose rifle is a lever action.
Reloading for this action system requires feeding individual rounds through a loading gate into a tubular magazine.
This can be time consuming.
My first ammunition carriage solution was a card with elasticated loops and a pull-tab that could be stored easily in a standard magazine pouch or pocket on my clothing.
Benny from High Range Outdoors did an outstanding job in their execution.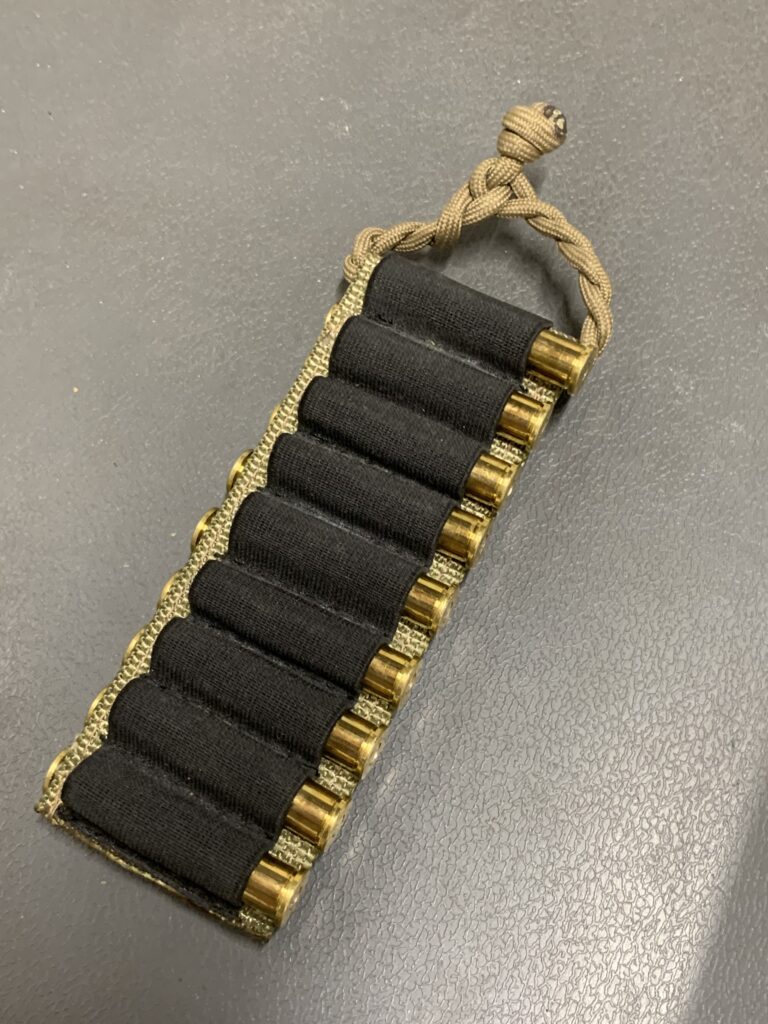 .
These work well, but are still not fast enough for quick reloads.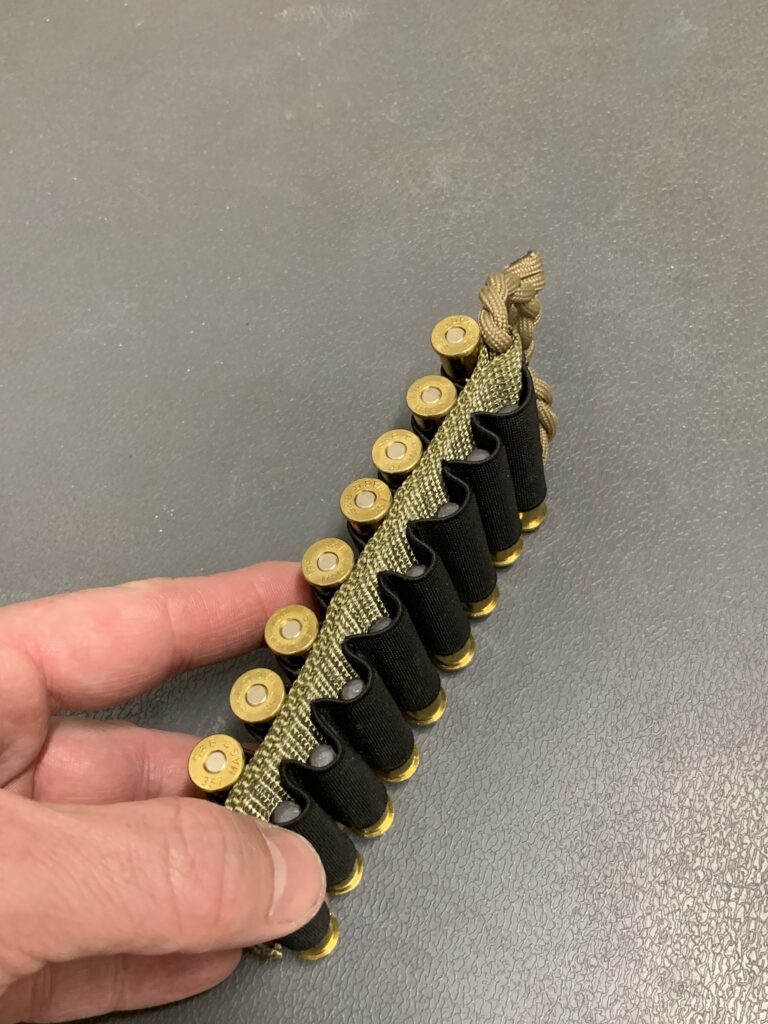 .
A look back in history to examine how the old timers did things can be beneficial.
Original load bearing equipment for manually operated arms included bandoliers across the chest allowing easy access to reloads.
Even my own Regiment – the Lighthorse – were big proponents of bandoliers.
My only question now is: how do I integrate the concept of a bandolier into my current load bearing equipment?
I really want integration with my chest rig, and pack harness for those occasions I'm backpack hunting.
Thankfully, the wonders of the interwebs suggested my friends at Wilderness Tactical Products LLC have a couple of solutions.
Their Zip Loader is made from high quality webbing and elastic.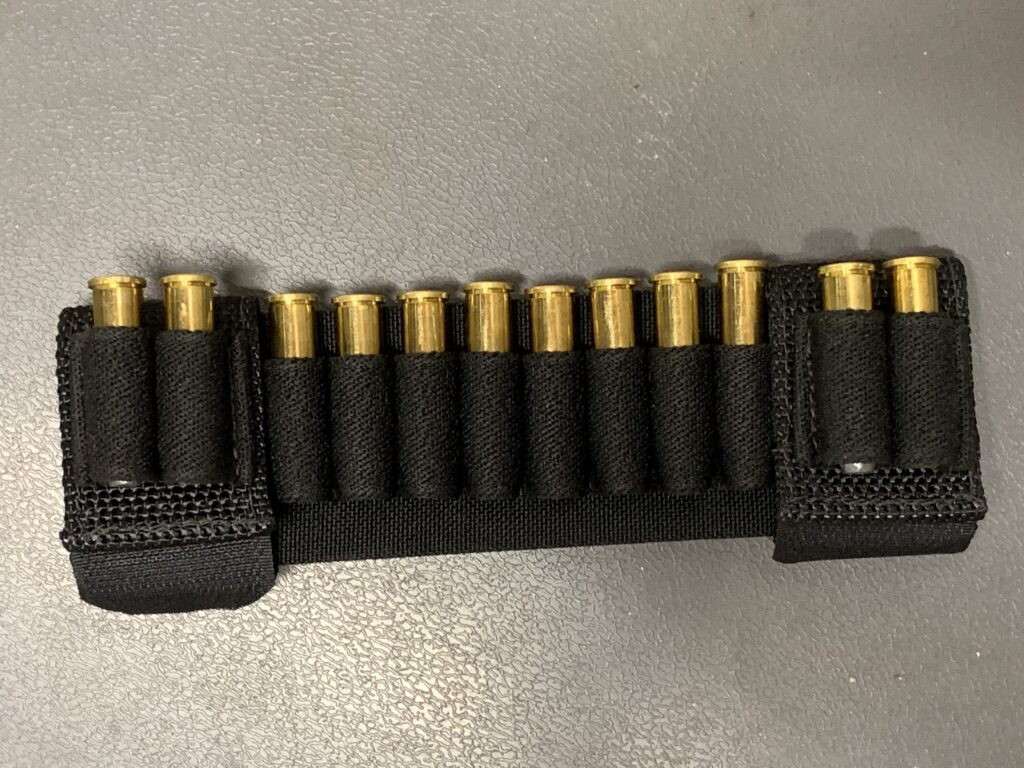 .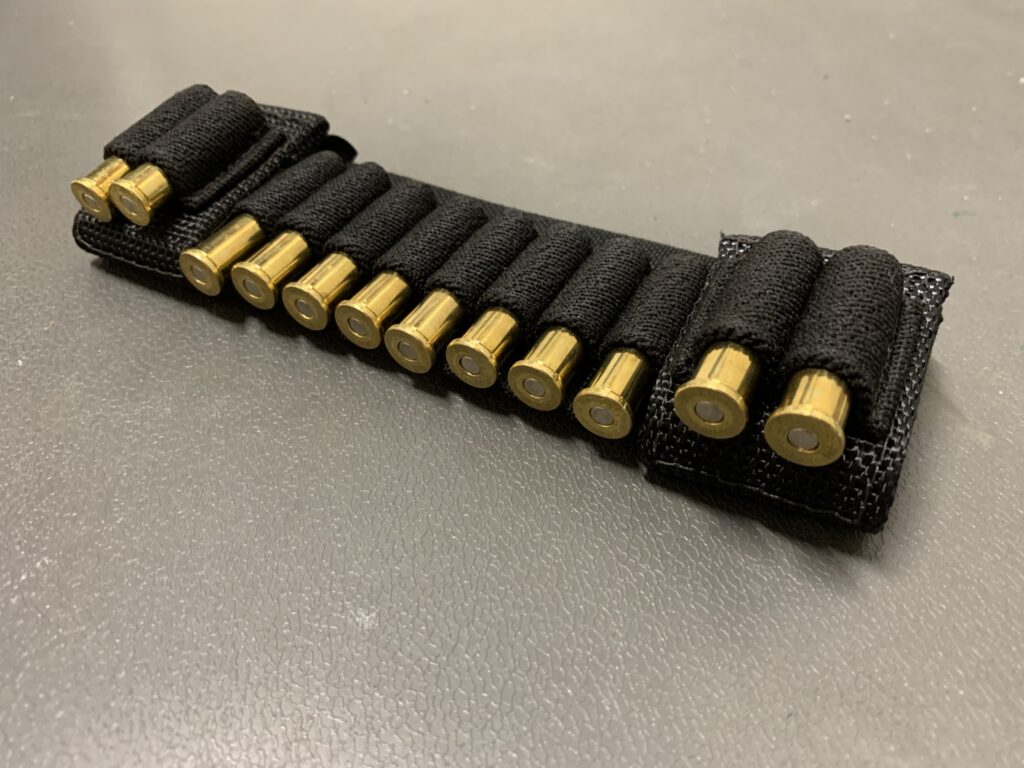 ---
.
It can be mounted horizontally to a belt or vertically on harness straps.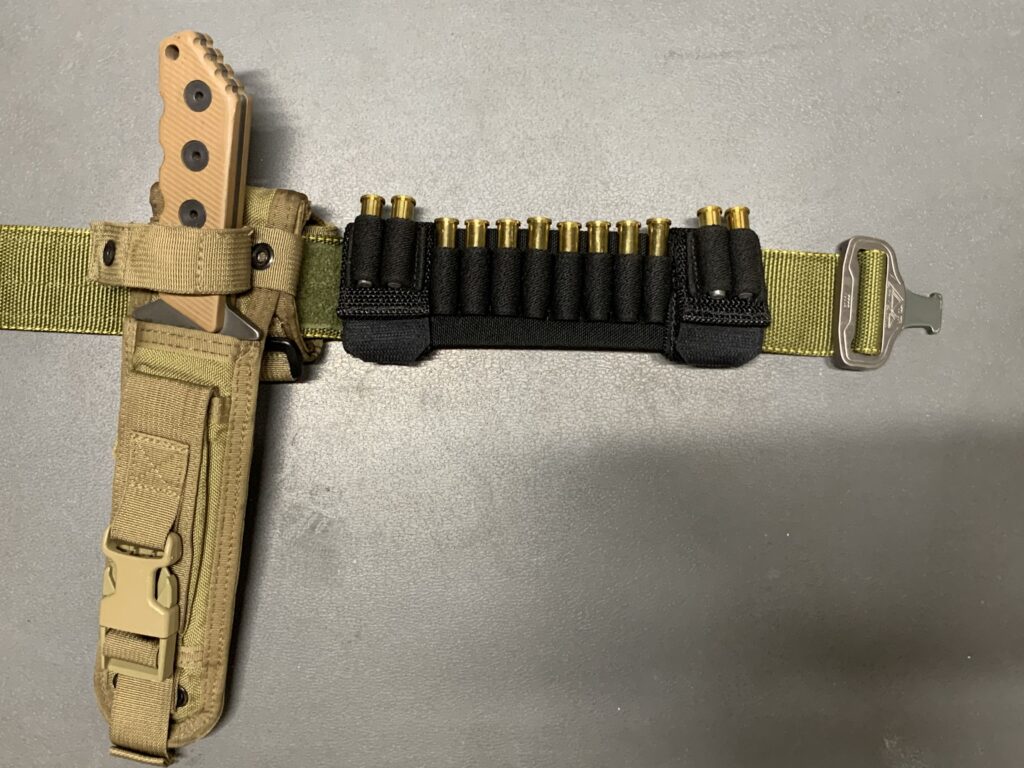 .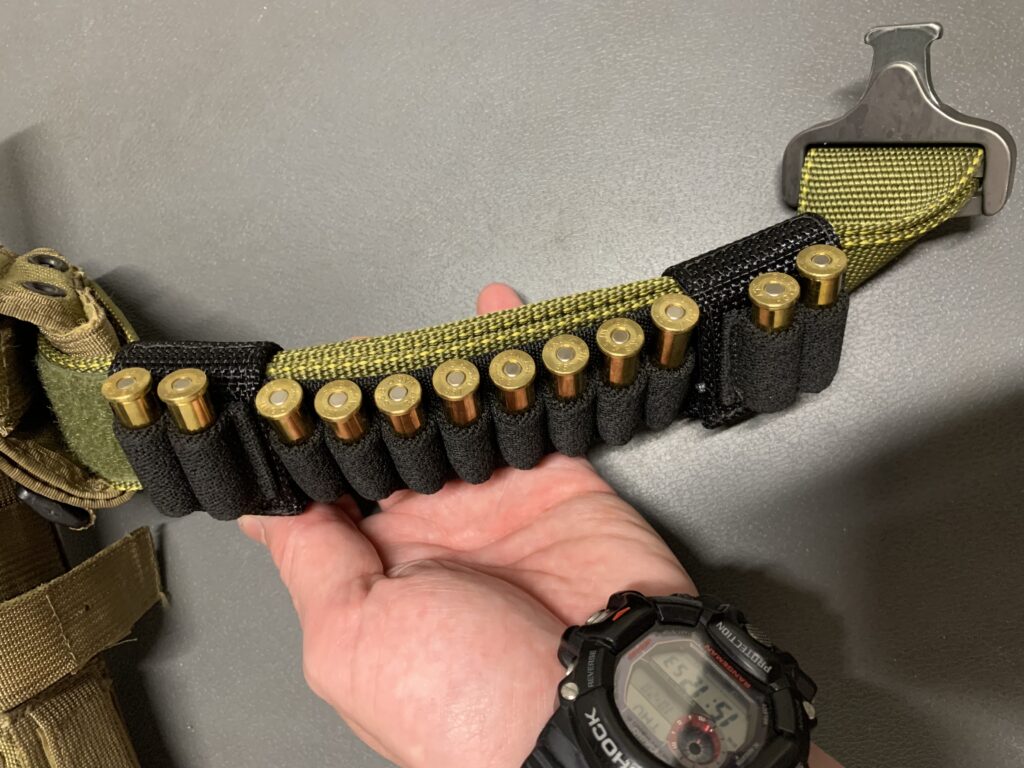 .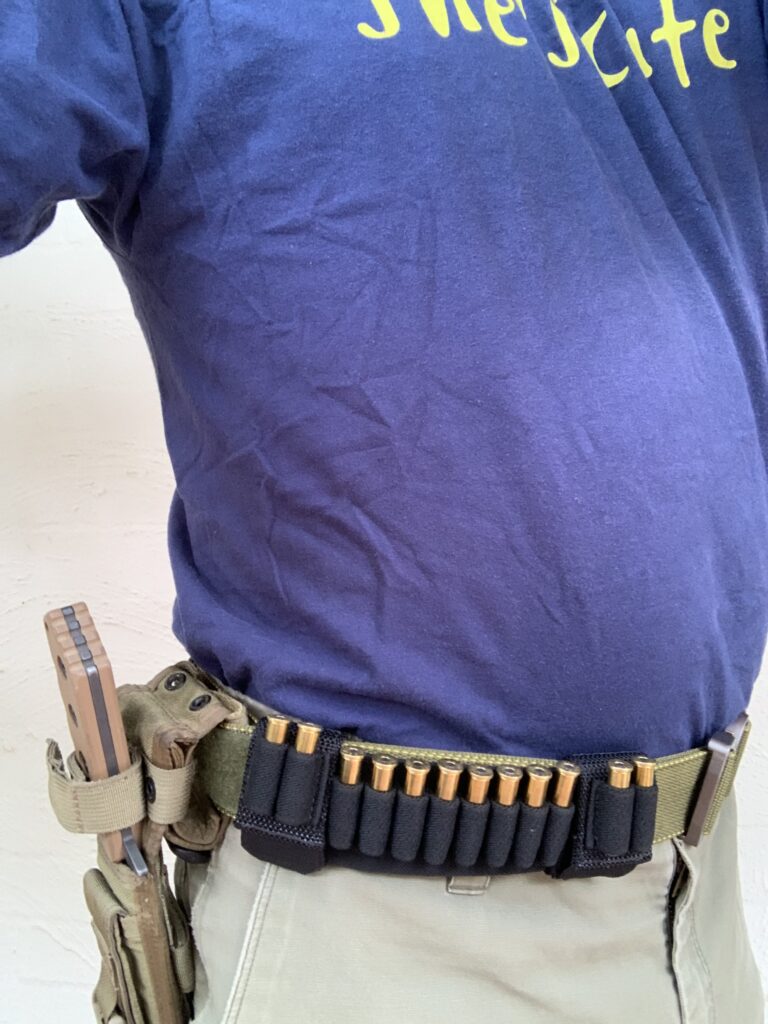 .
.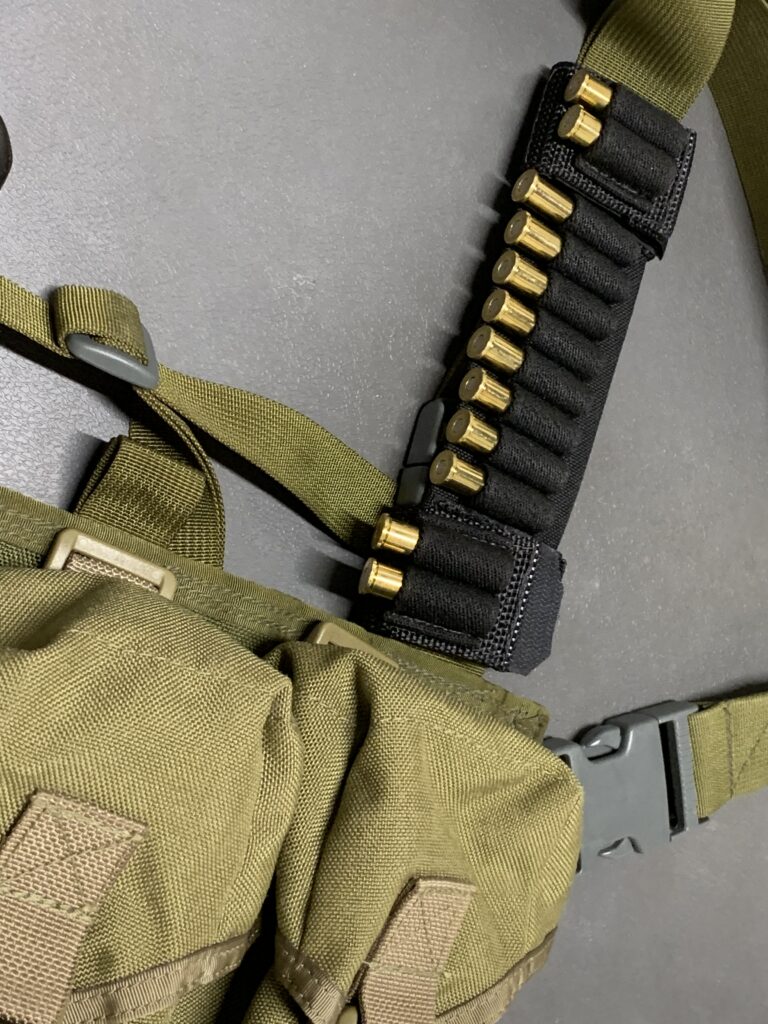 .
.
I'm going to be giving these a go over the next few months to see if they work for me.
Check it out at:
https://www.thewilderness.com/magazine-speedloader-and-ammo-carriers/ziploader357-.38/357/small-rifle/

Posted in Civilian, Weapons usage and accessories by 22F with 2 comments.