The DG-3 club went for a training walk around Kangaroo Point last night.
I'm very pleased that my body is back in the groove.
6 klicks completed in 1:04hrs with >16kg penalty weight.
I need to weigh my pack to find out just how heavy it is.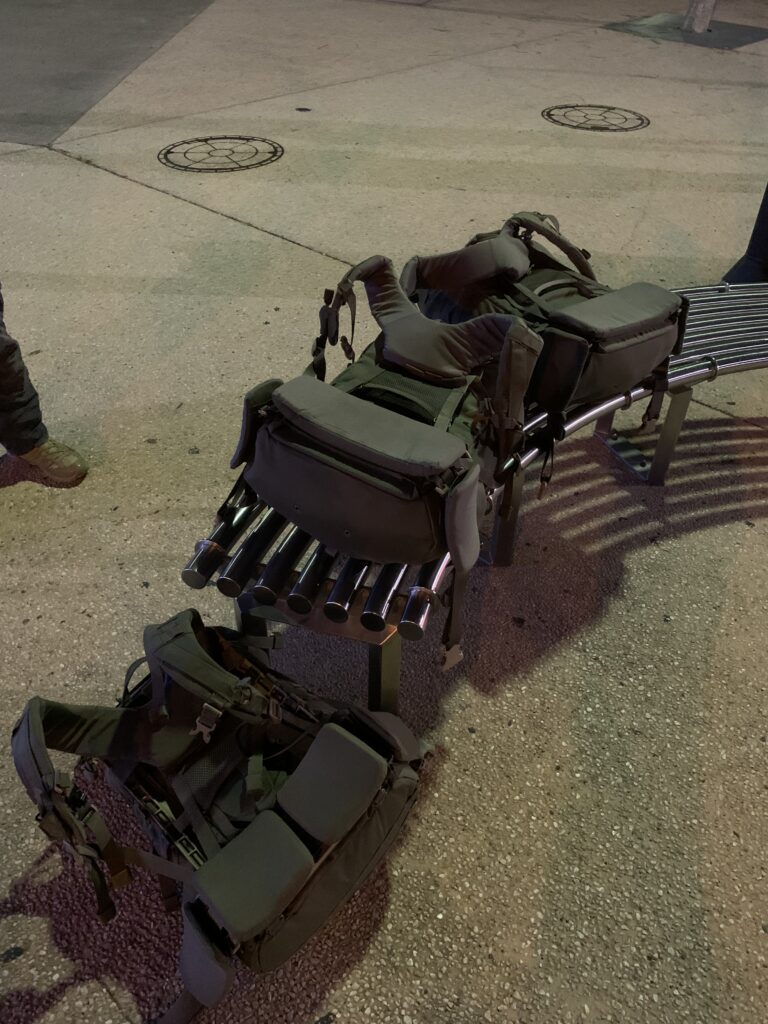 Posted in Blog, Civilian, Crossfire, Military, Packs & Webbing, Short Trip, Specialist, Trip Log by 22F with no comments yet.